Click the cover to see the preview
This book is at least 30% off the print price!

Barely old enough to drink when he joined the EC Comics stable, Al Williamson may have been the new kid on the block, but a lifetime of studying such classic adventure cartoonists as Alex Raymond (Flash Gordon) and Hal Foster (Prince Valiant) had made him a kid to reckon with — as he proved again and again in the stories he created for EC's legendary "New Trend" comics, in particular Weird Science and Weird Fantasy.

Here, Fantagraphics compiles all of Williamson's "New Trend" EC work into one book. Sci-fi aficionados should note that although most of the stories were written by Al Feldstein, 50 Girls 50 features three of EC's legendary Ray Bradbury adaptations, including "I, Rocket" and "A Sound of Thunder" — and a unique curiosity, a strip adapted from a short story submitted by a teen-aged Harlan Ellison.

Williamson ran with a gang of like-minded young Turks dubbed the "Fleagle Gang", who would help one another out on assignments. Thus this book includes three stories upon which Williamson was joined by the legendary Frank Frazetta, and one story ("Food for Thought"") where Roy Krenkel provided his exquisite alien landscapes, to make it one of the most gorgeous EC stories ever printed.

As a supplementary bonus, 50 Girls 50 includes three stories drawn by Fleagles sans Williamson: Frazetta's Shock SuspenStories short "Squeeze Play"; Krenkel's meticulous "Time to Leave"; and Angelo Torres's "An Eye for an Eye".

Like every book in the EC Artists' Library, 50 Girls 50 also includes extensive story notes by EC experts.

***
This book is published in 'Zoom Mode'. It can be read page by page, and users can pinch zoom into the page to see more detail.
OTHER BOOKS YOU MIGHT LIKE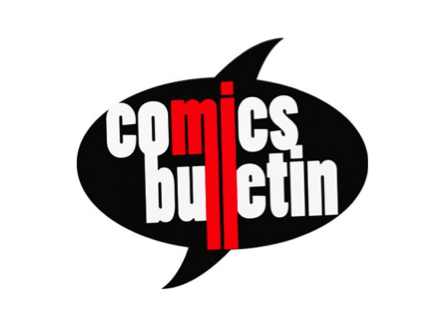 An affordable means of acquiring a pleasingly complete collection of this seminal work by a seminal artist.
All of these books are essential purchases for comics fans. These are the books that best show off how EC took genre stories seriously, striving to create comics that didn't treat readers as naive or ignorant.