Click the cover to see the preview
At least 25% off the print price!

"An incredible saga." – SciFi Now

Winner: Best Series, Angoulême International Comics Festival 2013

On the fantastical, rapidly evolving world of Ona(ji), Verloc Nim and his companions are heading to the release point of the biotech experiment Aama, a project that now appears to be frighteningly out of control. Faced with an increasingly desperate fight for survival in an ever-changing landscape, the expedition teeters on the brink of collapse.

The Desert of Mirrors, the third volume of Frederik Peeters' award-winning series, draws us deeper into a complex and unsettling future where creation and loss go hand in hand. As moments of self-reflection and revelation bleed into a vivid reality bordering on madness, the search for Aama continues to raise questions – about the new life around them, about the Muy-Tang Corporation… and about Verloc's own family.

This exclusive SEQUENTIAL Expanded Version contains pop-up pages with extra sketches, artwork and photographs.
OTHER BOOKS YOU MIGHT LIKE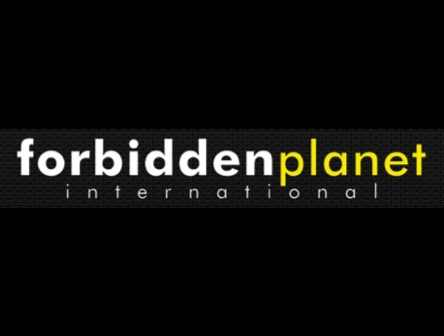 "[Peeters] creates something that crackles with tension and intrigue. This is a class act, a sci-fi epic I want to follow … Get on board now." – Richard Bruton
•Publishing trade magazine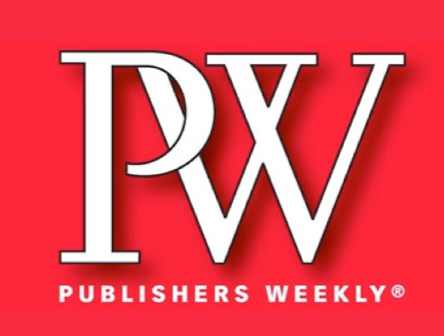 "Peeters is best known for his intimate graphic novel Blue Pill, but he seems to have produced this mind-bending tale of SF mystery and intrigue without breaking a sweat, offering clever retro-future designs and rich, moody hues. The expectantly hallucinatory unraveling of the mystery should satisfy fans of psychological sci-fi like 2001: A Space Odyssey and Solaris."
"This is classic Euro sci-fi... gloriously bizarre." – Tim Martin