Click the cover to see the preview
This book is at least 30% off the print price!

George Evans was a master of the aviation war story. This collection includes all of his highly-acclaimed stories for Aces High, EC's famous air war title.

As a bonus, we present a rarity: Evans's never-before-reprinted 3-D story of World War I ace Frank Luke (in regular, easy-on-the-eyes 2-D).

This volume also includes numerous Evans crime and shock stories, including "As Ye Sow...", "...My Brother's Keeper" and "Cadillac Fever".

Other war stories, many done in collaboration with Harvey Kurtzman, include "Napoleon!" and "Flaming Coffins" (which Evans wrote, about the inherent perils of WW I aircraft).

Like all books in the Fantagraphics EC line, Aces High features essays and notes by EC experts on these superbly crafted, classic comic book masterpieces.

***
This book is published in 'Zoom Mode'. It can be read page by page, and users can pinch zoom into the page to see more detail.

OTHER BOOKS YOU MIGHT LIKE
All of these books are essential purchases for comics fans. These are the books that best show off how EC took genre stories seriously, striving to create comics that didn't treat readers as naive or ignorant.
•Digital Graphics Novels & Comics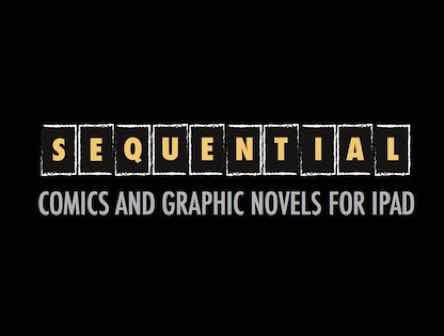 Seen an interesting review of this book? Let us know!