Click the cover to see the preview
At least 80% off the print price!

"This latest manifestation of the Alternative Comics anthology is packed with material that should not only gain traction with the indie-reading crowd, but also appeal to more general readers interested in something outside of the mainstream." – Derek Royal, Comics Alternative

Alternative Comics' flagship anthology returns as a twice-yearly comic with more pages – showcasing the best indie, web and zine artists of today's underground.

Cover art by Mike Bertino (Trigger). Comics by Theo Ellsworth (The Understanding Monster) & Craig Thompson (Blankets, Habibi), Sam Alden (Eighth Grade), James Kochalka (SuperF*ckers), Sam Henderson (Magic Whistle), Noah Van Sciver (The Hypo), Grant Snider (Incidental Comics), Alex Schubert (Blobby Boys), Andy Ristaino (Adventure Time), and Allison Cole (Never Ending Summer). Inkstuds interview with and comics by David Lasky.
OTHER BOOKS YOU MIGHT LIKE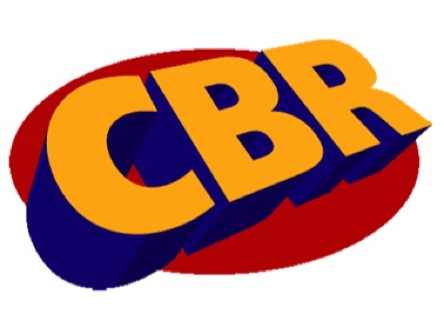 "Funny … depressing … awesome … observant … lovely …"
"In one six-panel page, David Lasky delivers the necessary emotional gut punches this story requires."
"[Alternative Comics #4] is a solid entry featuring established and promising cartoonists alike."