Click the cover to see the preview
This book is at least 30% off the print price!

From the Booker Prize-winning author of The Handmaid's Tale, comes the complete collection of the #1 New York Times bestselling graphic novel.

A genetic engineer caught in the middle of a chemical accident all of a sudden finds himself with superhuman abilities. With these new powers, he takes on the identity of Angel Catbird and gets caught in the middle of a war between animal/human hybrids. What follows is a humorous, action-driven, educational, and pulp-inspired super hero adventure with a lot of cat puns. Collects Angel Catbird volumes 1-3.

***
This book is published in 'Zoom Mode'. It can be read page by page, and users can pinch zoom into the page to see more detail.
OTHER BOOKS YOU MIGHT LIKE
•Publishing trade magazine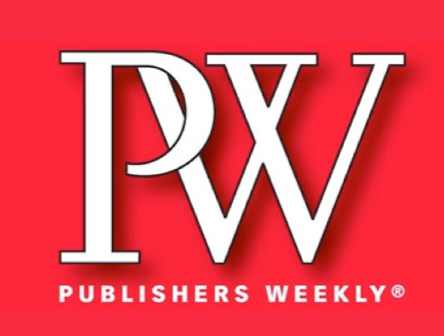 An eccentric and entertaining combination of a superhero comic . . . and an appeal to consider the impact of cats on the environment.
•Culture and technology website
The latest politically-minded story from legendary novelist Margaret Atwood.