Click the cover to see the preview
At least 50% off the print price!

"I love Angie Bongiolatti and its swimming cast of characters, even as I cringe to see myself there: sad and stupid, selfish and small, needing a shower. In a world filled with people who struggle to be good despite being – unattractively, uncomfortably, unacceptably – human, Dawson holds up a gentle and forgiving mirror." – Eleanor Davis, author of Stinky and How to be Happy

Set in the same universe as Troop 142, Dawson's acclaimed tale of Boy Scouts gone wild, Angie Bongiolatti puts away childish things and moves into the city. Growing up is hard to do in a society overwhelmed by pre-millennium tension, Y2K bugs, endless war, and bursting bubble economies.

Mike Dawson, the author of Angie Bongiolatti, won an Ignatz Award for Troop 142.
OTHER BOOKS YOU MIGHT LIKE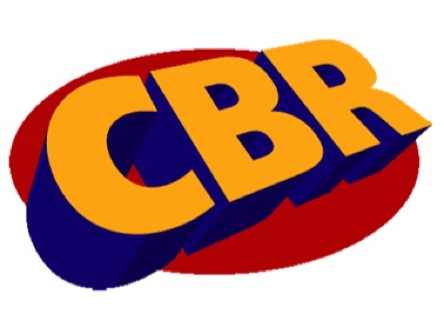 "Bongiolatti asks questions about the effectiveness of any political movement, no matter how noble, and how best to affect change in the world while still being able to maneuver through it effectively." –– Chris Mautner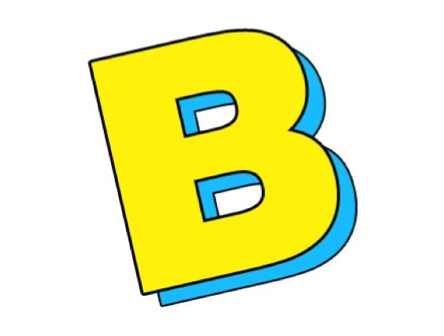 "[Mike Dawson's] new GN this year, Angie Bongiolatti should be much talked about."
•American comics magazine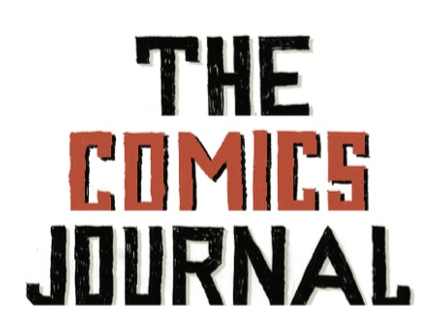 "Conceived and executed with acute anthropological detail, rich in ideas and sure to inspire discussions, Angie Bongiolatti illustrates the complex space between the personal and the political."