Click the cover to see the preview
This book is at least 45% off the print price!

Any Empire, is a vivid examination of war and violence, and their trickle-down effects on middle America. First, a group of small-town kids find themselves bound together by geography, boredom, and a string of mysterious turtle mutilations. Years later, with Army tanks rolling through the streets of their hometown, these young adults are forced to confront painful questions of privilege, duty, betrayal, and courage.

Any Empire recalls aimless summers of Nancy Drew and GI Joe, treehouses and army surplus stores... but when fantasy starts to bleed into reality, whose mission will be accomplished?"
OTHER BOOKS YOU MIGHT LIKE
•Literary review magazine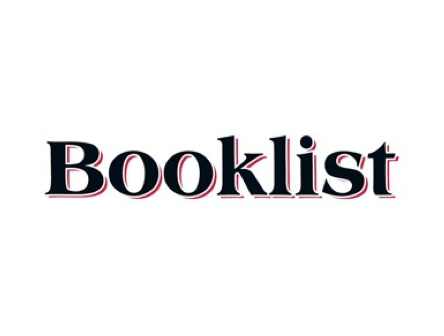 The most prodigiously talented graphic novelist of his generation ... Powell's exceptional visual-storytelling gift transforms a potentially obvious antiwar parable into a ravishingly beautiful, emotionally resonant, thoughtful, and provocative work of art.
•American comics magazine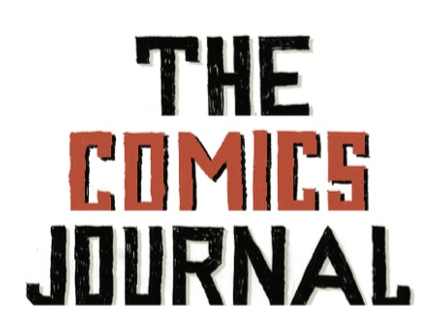 "So at the end of Any Empire I felt like I had missed a point, that it was an embarrassing personal failure on my part that this book made me feel nothing at all. Over four weeks the cogs in my head have been deconstructing and reconstructing the whole thing, much like staring out the nightbus window, piecing together a badly told joke told in a pub and rewiring the punchline. But in the end we're still left with a beautiful book with great ambitious ideas, and I just don't know what to make of it." – Hayley Campbell
We've all experienced the world's endless cycle of innocence shattered, and Powell renders it all in lovely chiaroscuro... he crafts memorable and heartfelt characters that linger in the mind and scar the heart.