Click the cover to see the preview
This book is at least 30% off the print price.

"…and one man in his time plays many parts… "

This dazzling comedy is reimagined in an Oriental world in the Forest of Ar-den. This is the age old story: brothers quarrel, boy meets girl, boy becomes man; four weddings, two reconciliations – and a girl who dresses as a boy. Well, each to his own, nobody's perfect, and... as you like it.


Part of the acclaimed Manga Shakespeare series.

***
This book is published in 'Zoom Mode'. It can be read page by page, and users can pinch zoom into the page to see more detail.
OTHER BOOKS YOU MIGHT LIKE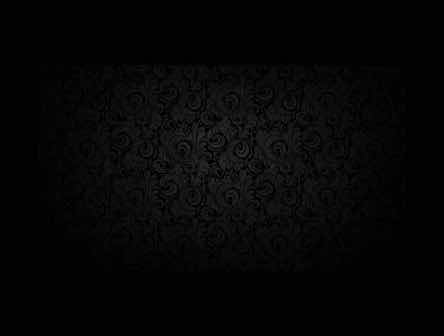 Using impressively effortless style, Kutsuwada transports the action of this venerable comedy to modern day Asia.