Click the cover to see the preview
At least 50% off the print price!

"Superbly observed, exquisitely drawn, with a sharp bite and a real human pulse. Magnificent." – Warren Ellis, author of Gun Machine and Transmetropolitan

Lives intersect in the most unexpected ways when teenagers Anne and Lewis cross paths at an estate sale in sleepy Failin, Oregon. Failin was once a thriving logging community. Now the town's businesses are crumbling, its citizens bitter and disaffected. Anne and Lewis refuse to succumb to the fate of the older generation as they discover – together – the secrets of their hometown and their own families.

• From award-winning creators Sara Ryan and Carla Speed McNeil (Finder)!
OTHER BOOKS YOU MIGHT LIKE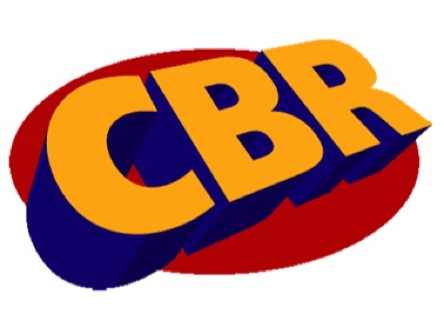 "Like its characters, it is a book that understands failure and loss, but it is also a romantic, triumphant and hopeful story."
•Reviews and features site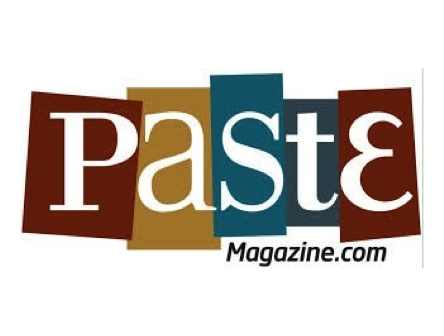 "Writer Sara Ryan and artist Carla Speed McNeil sharply capture the genuine and desperate longing to forge your own way, whether your parents have their act together or not … Bad Houses is not only notable among Dark Horse's large catalog, where it could easily lie buried, but it deserves your attention as an excellent quarter life crisis work of graphic art."
•Publishing trade magazine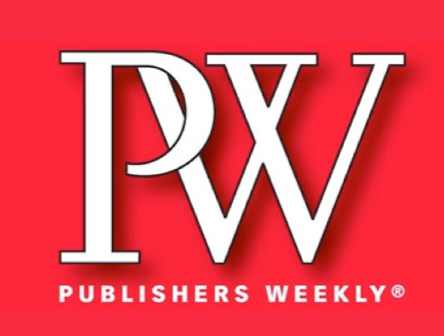 "Ryan's well-rounded sympathetic characterization and the scrappy energy in McNeil's art make this a drama with true depth."