Click the cover to see the preview
This book is at least 30% off the print price!

Before Andy Warhol could define an era, he had to define himself…

Celebrated during his lifetime as much for his personality as for his paintings, Andy Warhol (1928–87) is the most famous and influential of the Pop artists, who developed the notion of 15 minutes of fame, and the idea that an artist could be as illustrious as the work he creates.

This graphic novel biography offers insight into the turning point of Warhol's career and the creation of the Thirteen Most Wanted Men mural for the 1964 World's Fair, when Warhol clashed with urban planner Robert Moses, architect Philip Johnson, and Governor Nelson Rockefeller.

In Becoming Andy Warhol, New York Times bestselling writer Nick Bertozzi and artist Pierce Hargan showcase the moment when, by stubborn force of personality and sheer burgeoning talent, Warhol went up against the creative establishment and emerged to become one of the most significant artists of the 20th century.


***
This book is published in 'Zoom Mode'. It can be read page by page, and users can pinch zoom into the page to see more detail.
OTHER BOOKS YOU MIGHT LIKE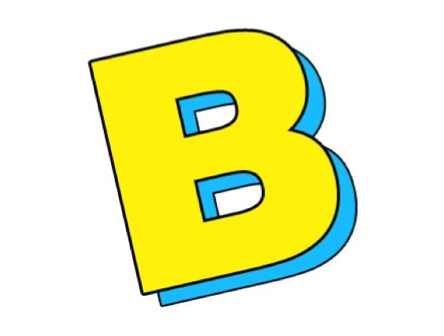 "In tackling a legend, Bertozzi has managed to bring Warhol down to earth in such a way that we're not reading this comic about Warhol and his story, we're reading this comic about this guy named Andy, and even though we know exactly what happens to Warhol, we're less sure what life holds for Andy." – John Seven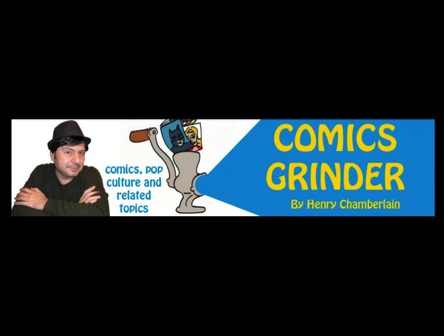 What this graphic novel attempts to do is humanize Warhol to better understand the man and his art. He was certainly not a passive eunuch. The most distinctive contribution this book makes is to show Warhol as an active and sexual being dealing with relationships, and strategizing his career. His career did not just emerge one day fully formed and he did not have all the answers.
•Publishing trade magazine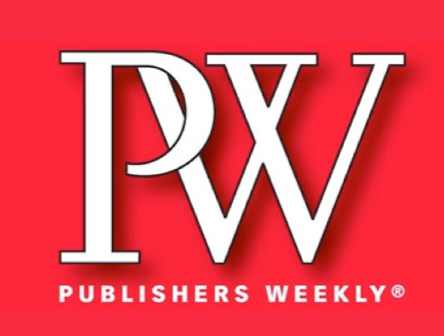 An illuminating portrait of the grit and glamour of Warhol's pill-fueled origin years.