Click the cover to see the preview
At least 30% off the print price!

When two strangers cast coins into a Central Park fountain, their dreams and desires become supernaturally intertwined. Cal wants fame and respect, and Mary craves true love from her pro quarterback boyfriend, but destiny weaves a tangled fabric. A tale of New York, meme madness, fame's price, and secrets of the heart.

Original graphic novel, never before published.

By Mike Richardson, writer of 47 Ronin and Echoes, and Paul Chadwick, the award-winning creator of Concrete.

Best Wishes is Chadwick's first published comics work since 2013!

***
This book is published in 'Zoom Mode'. It can be read page by page, and users can pinch zoom into the page to see more detail.
OTHER BOOKS YOU MIGHT LIKE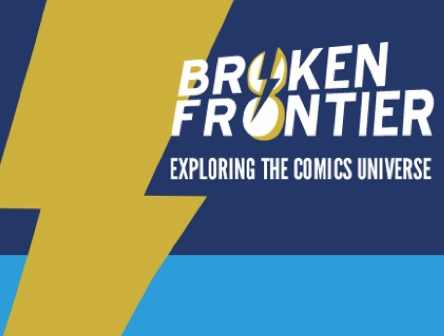 It's uncommon to find a work of fiction that so effortlessly roots itself in realistic, conflict driven drama while maintaining not only an incisive sense of humour, but also an irrepressible optimism, and the romantic ideal that 'anything could happen'.
•Comics and Pop Culture Review Website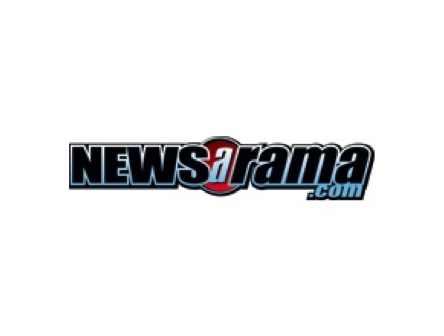 Best Wishes takes the concept of throwing coins into a fountain to get a a wish on its head and turns it into "a screwball romance".
•Publishing trade magazine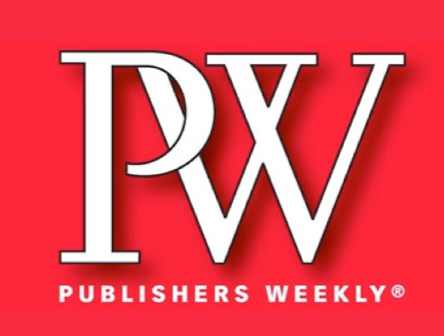 Lively and expressive black-and-white artwork by Chadwick (Concrete) buoys the story's tone of light fantasy.