Click the cover to see the preview
At least 55% off the print price!

What does it really mean to become a product of your environment? And what happens when the construct of your mind becomes the physical structure that surrounds you every day?

In a forgotten corner of the city, James Ebner lives between two advertising billboards in a dark and claustrophobic, architectural limbo between his own world and the lives of others. What has driven him to live in this strange manner? And will he ever return to the ground?

Between the Billboards charts Ebner's gentle slide out of step with society; through quietly unsettling events and his minimal interactions with the world, it casts a dim light on the perils and allure of self-isolation. A cautionary tale, proving that when diving so deep, it becomes difficult to distinguish the difference between up and down...

First published as a six-volume series, Owen D. Pomery's long form debut Between the Billboards has now been reformatted and compiled into a single volume. Presented here and interwoven with writings and additional comic work, The Authoring of Architecture seeks to better understand the relationship between comics, architecture and personal perception.
OTHER BOOKS YOU MIGHT LIKE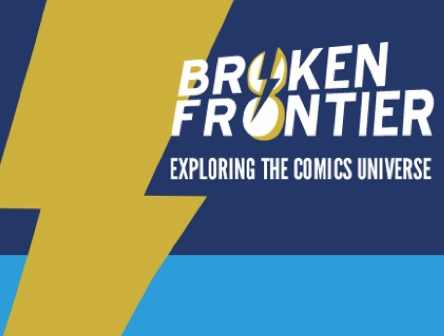 "From the composition of his visuals it's readily apparent that Pomery is one of those creators who fully appreciate the unique storytelling opportunities inherent in the comics page." – Andy Oliver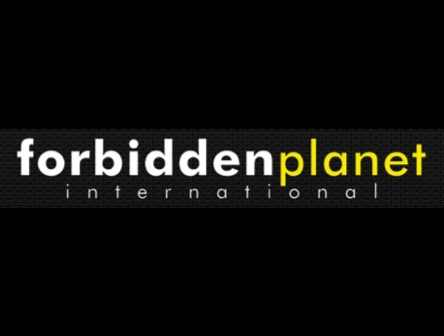 "It's possibly worrying that I can see so much of my world in the protagonist of Pomery's Billboards. I can feel his pain, sense his desire to just be allowed to be alone, cut himself off, less people means less problems, simplicity, reductionism, everything back to basics, just him and him along, simple, easy, the only way he can cope." – Richard Bruton
"This is a sombre, reflective comic drawn with skill and intelligence."