Click the cover to see the preview
This book is at least 30% off the print price.

On January 15, 1947, a woman was walking with her daughter in a Los Angeles neighbourhood. She passed what looked to be a discarded mannequin. It turned out to be the body of Elizabeth Short: posed, drained of blood, meticulously scrubbed, and cut in two.

From this point, Rick Geary reconstitutes and reveals for us the life of this 22 year old woman who had become known as "Black Dahlia" because of her striking appearance. She had moved to LA to make it in show business. How could her life have ended in such a ghastly fashion? Was it a jealous boyfriend, a rejected suitor, or one of LA's notorious mafioso with whom she had apparently been dabbling with?

The case gets more complex when, days later, a local newspaper receives a cut-out letter from an anonymous "Black Dahlia Avenger" admitting to the crime. More letters follow toying with the LAPD…

Eisner Award winner Geary takes us through all the twists and turns in one of the most captivating unsolved mysteries of the 20th century in this latest installment of his Treasury of XXth Century Murder.

***
This book is published in 'Zoom Mode'. It can be read page by page, and users can pinch zoom into the page to see more detail.
OTHER BOOKS YOU MIGHT LIKE
…as if all that wasn't enough, the case has several other points of interest, including mobsters, anonymous letters from the killer, and the police corruption so prevalent at the time. Geary lays it all out concisely and well.
New York Journal of Books
The Black Dahlia is one of many graphic novels in this series, and Geary does justice to telling the story. If the rest of the collection is this well done and this interesting, the series would be a good addition to the library shelf.
•Publishing trade magazine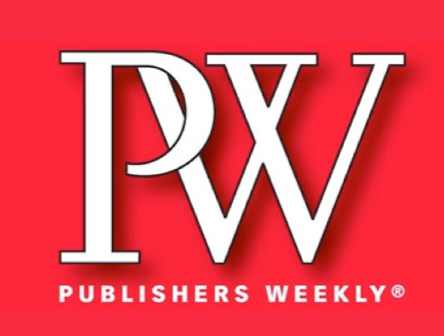 As usual, his black-and-white line art gives the stories a slightly retro, though never nostalgic, feel, with a tinge of weirdness to the chronicle of transgressions that reveal higher truths in their gruesomeness.