Click the cover to see the preview
At least 25% off the print price!

"Julia Gfrörer is amongst the most promising artist/authors of her generation." – Phoebe Gloeckner

A 17th century sailor is abandoned at sea by his shipmates, enduring both his lingering death sentence and the advances of a cruel and amorous mermaid. A delicately drawn, lyrical and darkly romantic debut graphic novella.
OTHER BOOKS YOU MIGHT LIKE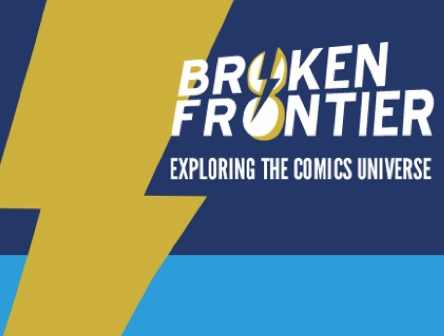 "The book is woven together perfectly by Gfrörer's distinctive artistic style. Her scratchy, baroque rendering gives the book a palpable atmosphere in which the incursion of the supernatural seems totally fitting; its apparent delicacy belies its dark power. You feel confident in the hands of a storyteller who seems very much at home with love and death." – Tom Murphy
"I'm a big fan of Julia's work … [I] think she really made a huge leap in her comics development with Black is the Colour – the pacing, the absolutely beautiful art – all of it combined perfectly and to a different level than that in her previous work." – Zainab Akhtar
•American comics magazine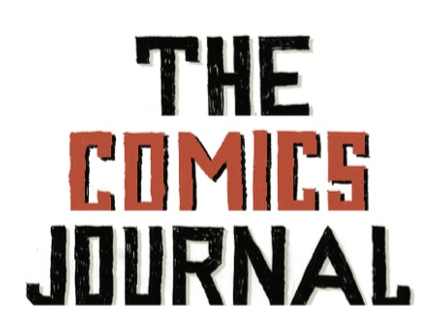 "Gfrörer's most moving comic to date." – Sean T. Collins