Click the cover to see the preview
At least 50% off the print price!

"Josh Simmons has concocted a hellish world in which madwomen roam a post-apocalyptic landscape – but its battlescars are nothing compared to the self-obliterating hell of their own minds. A horrifying, unforgettable vision." – Kier-La Janisse, House of Psychotic Women

Josh Simmons returns with his first full-length graphic novel since 2007's acclaimed House. A group of women, one man, and two dogs are making their way through a post-apocalyptic world in search of a city that supposedly still has electricity and some sort of civilization. Along the way, they go to a comedy club, take a drug called Gumdrop, and encounter gangs of men who are fools, lunatics, or murderous sadists. In other words, all manner of terrors.

Josh Simmons is one of the field's most distinctive voices in the genre of horror (The Furry Trap, House),and this full-length graphic novel is his best work yet, echoing director John Carpenter's perfect tick-tock pacing, as well as Shirley Jackson's ability to transcend genre and turn it into literature.
OTHER BOOKS YOU MIGHT LIKE
"I'm a fan of Simmons … Stripping people to their real, bare vestiges is one of the core themes in Simmons' work, and there are few things that facilitate that than a post-apocalyptic, each-man-for-himself survival situation. Very much looking forward to this."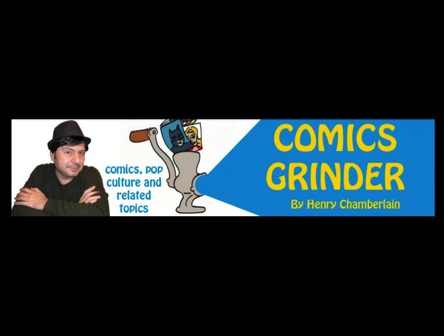 "There is no Black River to be found in Josh Simmons's graphic novel, Black River, but that's besides the point. The characters are all post-apocalypse survivors with nary a need to know one river from another. Nihilism prevails. For such a bare bones story, there are plenty of compelling moments, both grim and poetic … we're left wanting to turn the page[s] as a morbid sense of curiosity sets in."