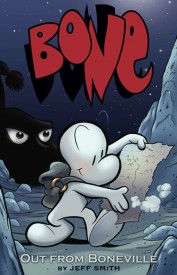 Click the cover to see the preview
At least 20% off the print price!

• Winner of multiple comic industry awards internationally including 10 Eisner Awards and over 10 Harvey Awards

"I defy you to read this without a stupid smile plastered across your face. It's a pure delight from beginning to end." – Jamie Greene, Geek Dad

This is Bone Vol. 1: Out of Boneville.

The three Bone cousins – Fone Bone, Phoney Bone, and Smiley Bone – are separated and lost in a vast, uncharted desert. One by one, they find their way into a deep, forested valley filled with wonderful and terrifying creatures.

Eventually, the cousins are reunited at a farmstead run by tough Gran'ma Ben and her spirited granddaughter. But little do the Bones know, there are dark forces conspiring against them, and their adventures are only just beginning!

• Chosen by Time as 'One of the Ten Greatest Graphic Novels of all Time'

• Bone was originally serialized in 55 irregularly released issues from 1991 to 2004

• A New York Times Bestseller!
OTHER BOOKS YOU MIGHT LIKE
•Publishing trade magazine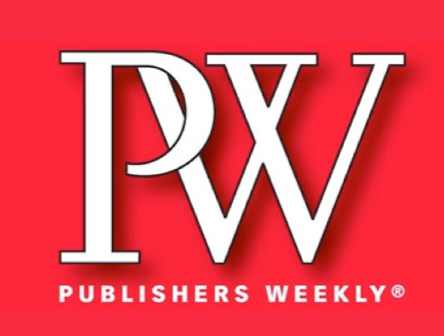 "One of the great graphic novel epics."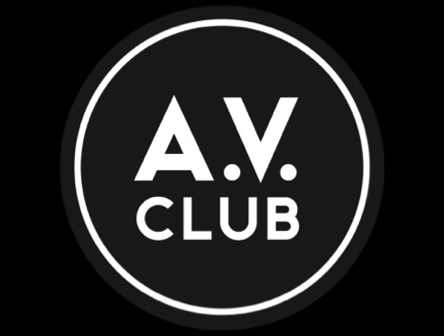 "[It] has a magnificent shape, and a momentum that carries the narrative from its light comic beginning to its light comic ending, while seamlessly encompassing the darkness between."
•News and entertainment magazine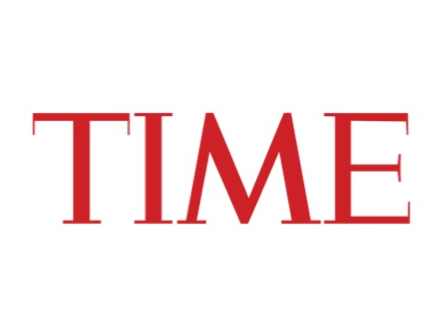 "The best all-ages graphic novel yet published." – Andrew Arnold