Click the cover to see the preview
At least 20% off the print price!

"Bone moves from brash humor to gripping adventure in a single panel." – Booklist

This is Bone Vol. 6: Old Man's Cave.

As war spreads through the valley, the Bone cousins join Gran'ma Ben and Lucius at Old Man's Cave to make a stand against the rat creatures. But not everything goes as planned.

• Chosen by Time as 'One of the Ten Greatest Graphic Novels of all Time'

• Bone was originally serialized in 55 irregularly released issues from 1991 to 2004

• Winner of multiple comic industry awards internationally including 10 Eisner Awards and over 10 Harvey Awards

• A New York Times Bestseller!
OTHER BOOKS YOU MIGHT LIKE
•Publishing trade magazine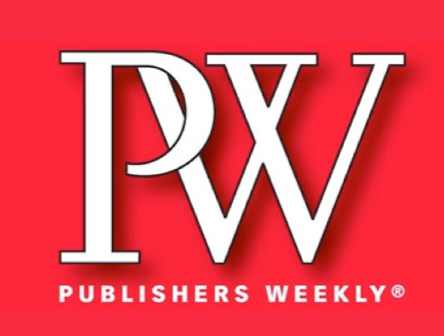 "One of the great graphic novel epics."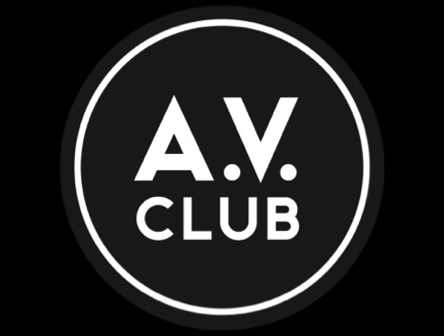 "[It] has a magnificent shape, and a momentum that carries the narrative from its light comic beginning to its light comic ending, while seamlessly encompassing the darkness between."
•News and entertainment magazine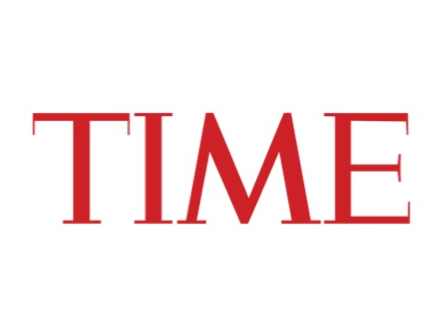 "The best all-ages graphic novel yet published." – Andrew Arnold