Click the cover to see the preview
At least 20% off the print price!

"Bone is a comic-book sensation … a classic mix of
writer-artist craftsmanship not to be missed." – Comic Buyers Guide

This is Bone Vol. 8: Treasure Hunters.

The Bone cousins, Gran'ma Ben, and Thorn finally reach the city of Atheia, where they reunite with old friends and plan to thwart The Lord of the Locusts. The Pawan army has joined forces with Briar and the rat creatures, and danger increases as Thorn's visions get stronger.

Meanwhile, Phoney Bone is convinced Atheia is a city rich in gold, and he is determined to find it!

• Chosen by Time as 'One of the Ten Greatest Graphic Novels of all Time'

• Bone was originally serialized in 55 irregularly released issues from 1991 to 2004

• Winner of multiple comic industry awards internationally including 10 Eisner Awards and over 10 Harvey Awards

• A New York Times Bestseller!
OTHER BOOKS YOU MIGHT LIKE
•Publishing trade magazine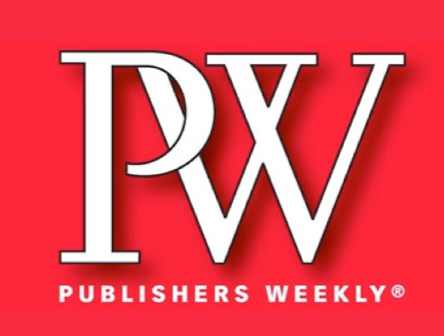 "One of the great graphic novel epics."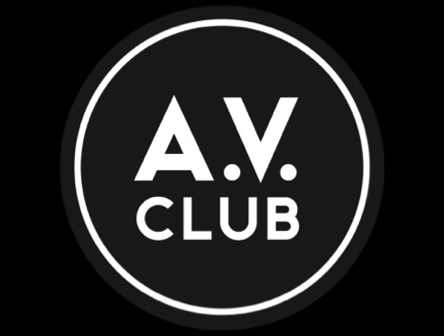 "[It] has a magnificent shape, and a momentum that carries the narrative from its light comic beginning to its light comic ending, while seamlessly encompassing the darkness between."
•News and entertainment magazine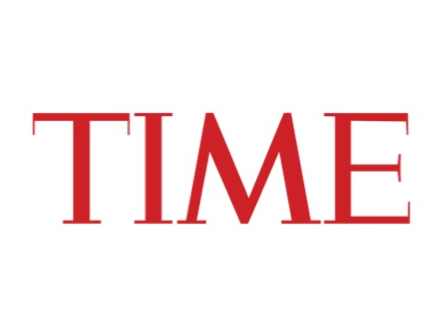 "The best all-ages graphic novel yet published." – Andrew Arnold