Click the cover to see the preview
At least 20% off the print price!

"A wildly popular graphic novel epic." – The Washington Post

This is Bone Vol. 9: Crown of Horns.

It's full-fledged war as Briar, the rat creatures, and the Pawan army storm the city of Atheia. The Bone cousins, Thorn, and Gran'ma Ben are all there to defend the Valley and stop the return of the Lord of the Locusts. When Thorn goes inside a ghost circle, she hears a voice urging her to seek the Crown of Horns.

What follows is another dangerous journey for Thorn and loyal Fone Bone as they race to the sacred grounds of the dragons, searching for the one thing that may save them all. This is the breathtaking conclusion to Jeff Smith's nine-book graphic novel series.

• Chosen by Time as 'One of the Ten Greatest Graphic Novels of all Time'

• Bone was originally serialized in 55 irregularly released issues from 1991 to 2004

• Winner of multiple comic industry awards internationally including 10 Eisner Awards and over 10 Harvey Awards

• A New York Times Bestseller!
OTHER BOOKS YOU MIGHT LIKE
•Publishing trade magazine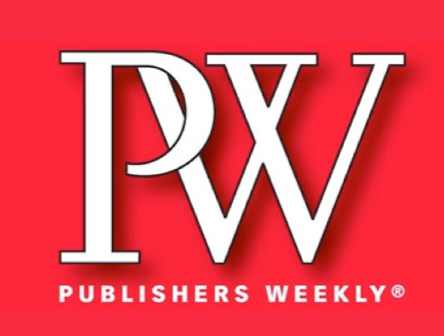 "One of the great graphic novel epics."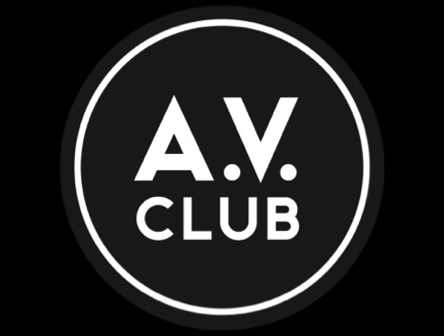 "[It] has a magnificent shape, and a momentum that carries the narrative from its light comic beginning to its light comic ending, while seamlessly encompassing the darkness between."
•News and entertainment magazine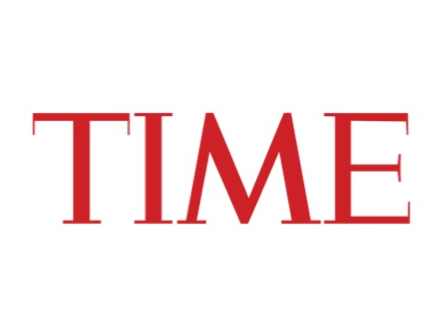 "The best all-ages graphic novel yet published." – Andrew Arnold