Click the cover to see the preview
At least 25% off the print price!

"A no-brainer for fans of the Hellboy universe." – Geek Chic Lite

In the wake of World War II, Professor Trevor Bruttenholm – occult investigator and guardian of the young Hellboy – and a group of war-weary veterans investigate Hitler's top secret Project Vampir Sturm, exposing one of the greatest villains of the Third Reich, uncovering the secret history of vampires, and leading one Bureau agent to risk his soul and his mind.

• BPRD 1946-1946 includes work from John Arcudi, Joshua Dysart, Paul Azaceta, Gabriel Bá, Fábio Moon, Max Fiumara, and Dave Stewart.

• Collects B.P.R.D.: 1946, 1947, and 1948.
OTHER BOOKS YOU MIGHT LIKE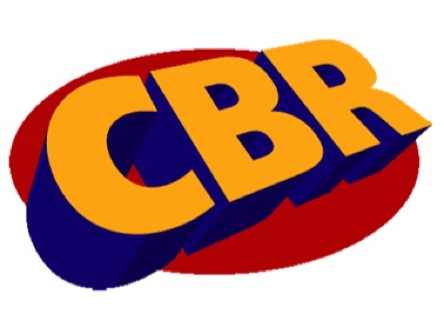 "I love it when there's a long-term plan for a title, and this is now something I almost want to [go] back and reread from the start, just to see all the puzzle pieces slowly coming together."
"Simply put, if you aren't reading B.P.R.D. . . . you're making a mistake."
•American entertainment magazine
"Few superheroes have cooler comrades than Hellboy, the Hades-bred occult investigator—and now finally this supporting cast has grown its own X-Men meets X-Files showcase."