Click the cover to see the preview
This book is at least 30% off the print price!

Johann and his troops take on an easy assignment destroying a monster. But things go bad when the civilians protecting it fight back and the Bureau agents turn against Johann, leading to a traumatic turning point in the ghost agent's career.

This volume collects B.P.R.D. Hell on Earth #130–#134.

***
This book is published in 'Zoom Mode'. It can be read page by page, and users can pinch zoom into the page to see more detail.


OTHER BOOKS YOU MIGHT LIKE
•Digital Graphics Novels & Comics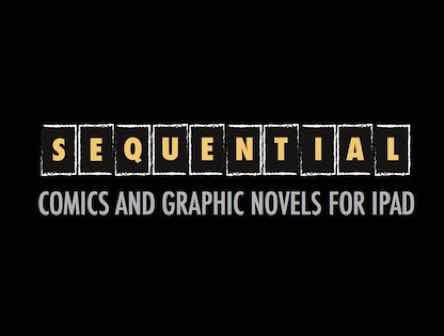 Seen an interesting review of this book? Let us know!