Click the cover to see the preview
At least 50% off the print price!

"Hellboy is the gift that keeps on giving." – IGN

First featured in Mike Mignola's award-winning Hellboy series, the Bureau for Paranormal Research and Defense comes into its own with this collection of its early adventures.

This omnibus reveals both the beginnings of
the epic frog war (a saga ten years in the making) and
the origin story of Abe Sapien.

In 2001, Hellboy quit the B.P.R.D., leaving Abe Sapien, Liz Sherman, and a bizarre roster of special agents to defend the world from any occult threats and the growing menace of the frog army.

Collects B.P.R.D.: Hollow Earth & Other Stories, B.P.R.D.: The Soul of Venice & Other Stories, and B.P.R.D.: Plague of Frogs.
OTHER BOOKS YOU MIGHT LIKE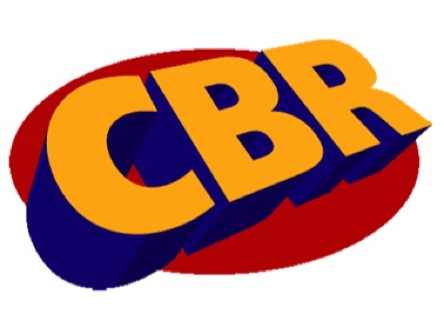 "I love it when there's a long-term plan for a title, and this is now something I almost want to [go] back and reread from the start, just to see all the puzzle pieces slowly coming together."
"Simply put, if you aren't reading B.P.R.D. . . . you're making a mistake."
•American entertainment magazine
"Few superheroes have cooler comrades than Hellboy, the Hades-bred occult investigator—and now finally this supporting cast has grown its own X-Men meets X-Files showcase."