Click the cover to see the preview
At least 45% off the print price!

"If you haven't, this is the right way to get on the BRPD train, and even if you're not up to date on Hellboy, don't let that put you off … This is among the best in modern serialized comics." – iFanboy

A story that began in the first issue of Hellboy concludes with the BPRD team set to permanently wipe out the subterranean colony of frog monsters. The team track down Memnan Saa's hideout but soon find themselves in over their heads when old enemies like the Black Flame arrive to lay waste to the world.

Collects B.P.R.D.: The Black Goddess, B.P.R.D.: The Warning, and B.P.R.D.: King of Fear.
OTHER BOOKS YOU MIGHT LIKE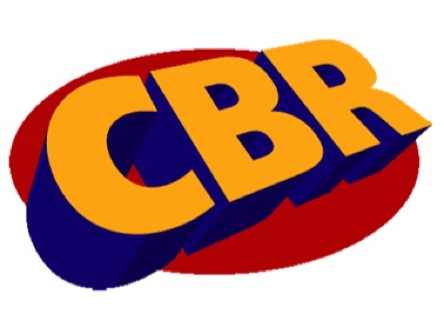 "I love it when there's a long-term plan for a title, and this is now something I almost want to [go] back and reread from the start, just to see all the puzzle pieces slowly coming together."
"Simply put, if you aren't reading B.P.R.D. . . . you're making a mistake."
•American entertainment magazine
"Few superheroes have cooler comrades than Hellboy, the Hades-bred occult investigator—and now finally this supporting cast has grown its own X-Men meets X-Files showcase."