Click the cover to see the preview
This book is at least 30% off the print price!

Bringing the world of LGBT young adult fiction into the realm of comic books, BREAKS is the story of two young men discovering who they were, who they are, and who they will become. It's a love story...but a little broken.

•••

Cortland Hunt has made some dangerous mistakes. Now he's waiting quietly for those mistakes to catch up with him. Ian Tanner coasts through life denying the spark of anger beneath his laid back exterior.

When school politics and personal lives become a battleground, the pair find that what they share may just be their only safe haven.

BREAKS collects the first arc of the acclaimed weekly web series.

***
This book is published in 'Zoom Mode'. It can be read page by page, and users can pinch zoom into the page to see more detail.
OTHER BOOKS YOU MIGHT LIKE
Brutal and loving, authentically inspiring and authentically awful, Vieceli and Rydén's frenzy of a teen drama is seedy and transcendent and a must.
•Digital Graphics Novels & Comics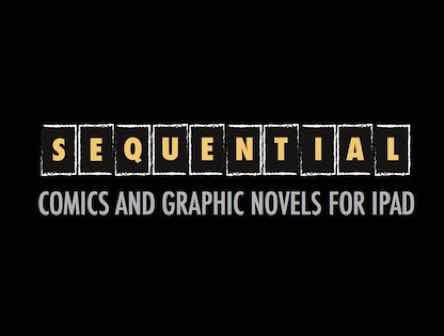 Seen an interesting review of this book? Let us know!
Deftly observed, exquisitely paced and beautifully rendered, Vieceli and Rydén's BREAKS drips with all the teenage awkwardness, schoolyard viciousness and feelgood humour the subject deserves. Should be required reading for all teens, and frankly anyone - by which I mean everyone - who's ever struggled to understand what's in their own heart. Exceptional stuff.