Click the cover to see the preview
At least 50% off the print price!

"Stunning compositions … Ellsworth is a philosopher poet masquerading as a cartoonist." – The Comics Journal

Intricate, even exquisite – but never immaculate, Theo Ellsworth's Capacity is a mind turned inside out. Ellsworth's careful line gives shape to profound and profoundly silly thoughts alike, bringing a visionary, startling new life to the doubts and hopes that are so familiar to everyone.

Theo Ellsworth is a self-taught artist and comics creator. In 2010, he was a recipient of the Best Art Vinyl award.

Ellsworth's first book Capacity was published in 2008 by Secret Acres. It is made up of material from his mini comics produced between 2005 and 2007 plus additional material created specifically for this publication to tie all the stories together.
OTHER BOOKS YOU MIGHT LIKE
"Theo Ellsworth's CAPACITY was one of my favorite books of 2008, one that provided a road map of sorts for his fevered imagination."
•American comics magazine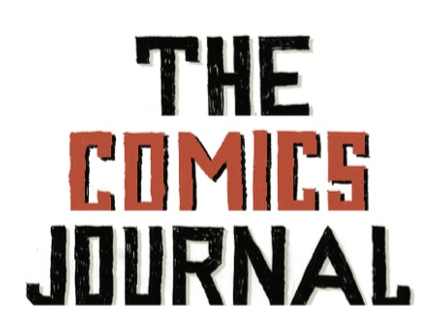 "His artwork, which combines Ellsworth's visions with meticulously textured drawn collages, seems at times as if it was poured onto the page like molten thoughts ...Yet underneath its stunning compositions, Capacity offered readers a glimpse into the chaotic frontier of the artist's psyche, and revealed that, at heart, Ellsworth is a philosopher poet masquerading as a cartoonist."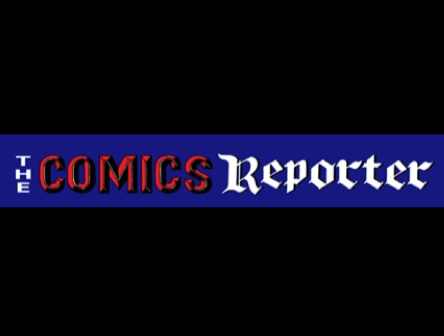 "Ellsworth's work encompasses many of the most intriguing elements of modern comics, from the personal iconography to the willingness to knead at the far boundaries of formal considerations to the deeply bizarre whimsy that emanates from his pages."