Click the cover to see the preview
At least 30% off the print price!

"We're huge fans of Hunt's work … not just for his humour – which can go from broad-based to laser-targetted satire and from traditional cartoony slapstick to something rather more ribald – but for his incredible cartooning art." – Forbidden Planet

Casanova, the great lover and adventurer, is 73 and nearing the end of his life. He plans to make one last grand seduction, and devises a precarious plan to that end. Needless to say, in the cartoon hands of Hunt Emerson, the whole thing goes disastrously and hilariously wrong.

As the narrative unfolds, Casanova reflects on his past exploits. Hunt Emerson has dipped into Casanova's memoirs, My Life, for these flashback sequences – amorous tales that are funny, warm, human and very sexy, without ever being explicit.
OTHER BOOKS YOU MIGHT LIKE
•The ultimate guide to comic books
"Britain's greatest underground cartoonist."
•American comics magazine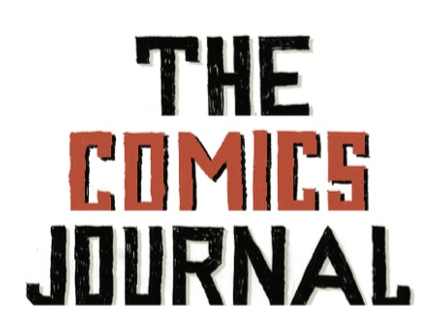 "His mind works on a level untouched by most humans."
"Emerson's drawings… burst with detail; backgrounds change wildly from frame to frame, [a] nod to Herriman, but also cumulatively provide the dizzying effect of a Tex Avery animation…"