Click the cover to see the preview
At least 35% off the print price!

"The man in black has become the man in black and white ... a handsome addition to Cash mythology." – Ludovic Hunter-Tilney, The Financial Times

• Max and Moritz Award: Best Graphic Novel 2008
• Sondermann Award: Best National Production 2007
• Nominated: Eisner Award for Best Writer/Artist – Nonfiction
• Nominated: Harvey Award for Best New Talent

Johnny Cash was a seventeen-time Grammy winner who sold more than 90 million albums in his lifetime and became an icon of American music in the twentieth century. Graphic novelist Reinhard Kleist depicts Cash's eventful life from his early sessions with Elvis Presley in 1956 through the 1968 concert in Folsom Prison, his spectacular comeback in the 1990s, and the final years before his death in 2003.

A bestseller and award-winner in Europe, Johnny Cash: I See a Darkness vividly portrays the unpredictable, turbulent life of a loner, patriot, outlaw, and music business rebel with all the drama and character befitting the man who became a legend in his own lifetime.
OTHER BOOKS YOU MIGHT LIKE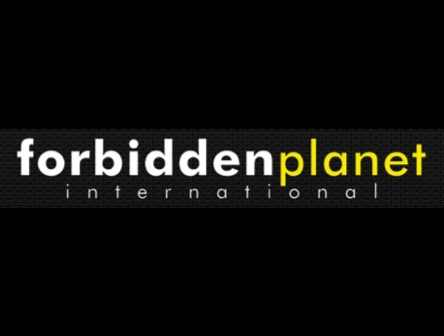 "Reinhard Kleist is, without a doubt, one of the bright new talents to emerge from the German comics scene in recent years – smaller than the great Franco-Belgian scene, but like the UK scene growing in quality and confidence with some great new creators, works and publishers. We were bowled over by his Johnny Cash biography." – Joe Gordon
•Publishing trade magazine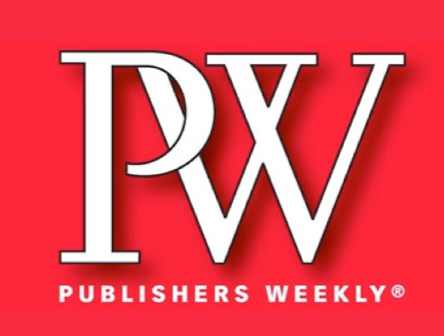 "A solid winner from cover to cover."
"A tour de force." – Michel Faber