Click the cover to see the preview
At least 20% off the print price!

The collected CityMouth strips from the master of underground British comix, Hunt Emerson.

They're big mouths, each with a city inside. They're infested with classical ruins, a sort of architectural vermin. They suffer from all the ills of modern urban settlements – pollution, traffic gridlock, suburban sprawl – and in addition they have the aggressive competitiveness of medieval city-states.

Town-planning meets dentistry with hilarious results. Where a photo of Buster Keaton gradually evolves into a giant mouth, where Godzilla is a dentist smashing cities to bits; joined by other mouths, their insides filled with buildings, eventually forming separate civilizations, interconnected by transportation and destroyed by nuclear war. Hunt Emerson creates a bizarre world, mirroring our own, yet not attempting to derive any sense from it.
OTHER BOOKS YOU MIGHT LIKE
•The ultimate guide to comic books
"Britain's greatest underground cartoonist."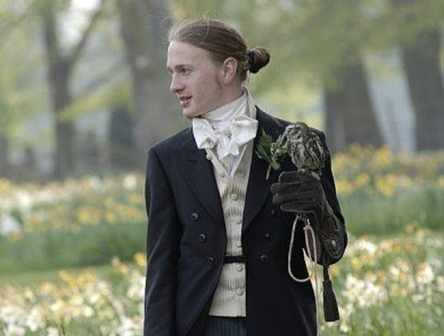 "[Hunt Emerson's] Citymouth strips read a LOT like classic Jim Woodring, which speaks volumes for his originality and talent as an artist."
•American comics magazine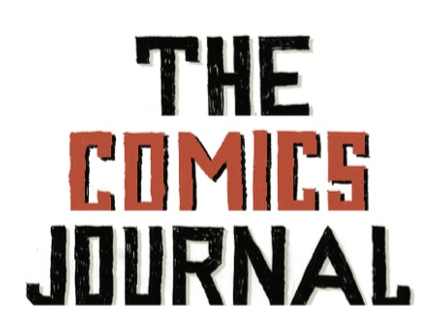 "His mind works on a level untouched by most humans."