Click the cover to see the preview
At least 30% off the print price!

"GIlbert Hernandez enthusiasts, aficionados, completists and collectors have reason to celebrate the release of Comics Dementia. Here, collected in a single volume, we have over 200 pages of GIlbert's wildest and wooliest comics, drawn together from hither and yon in the comics firmament. Not for the faint of heart or weak of mind, the work here is where Gilbert cuts loose and lets you have it, right in the eyes! So, hold onto your hats!" – Copacetic Comics

In the bygone days when graphic novels were just comic books, much of the innovation that sprung from the medium stemmed from the need to fill thirty-two pages (or so) of a comic with new material. Some cartoonists, when faced with those blank pages, fed the maw with unbridled id, and this is where the weird, the wonderful, and the wild flourished.

Comics Dementia collects the best of such work by Gilbert Hernandez, one of Earth's greatest living cartoonists. Most of these stories haven't been available since their original appearance in comic shops in the 1990s, and this book contains unexpected treasures, oddities, and rarities from outposts of the Love and Rockets galaxy. Saints, sinners, and the Candide-like Roy mingle in jungles, in fables, in outer space: in cocktail lounges and living rooms. Ditko meets Melville meets Bob Hope – but the party really starts bumping when the Alfred E. Neuman of the Love and Rockets-verse, Errata Stigmata, makes her entrance.
OTHER BOOKS YOU MIGHT LIKE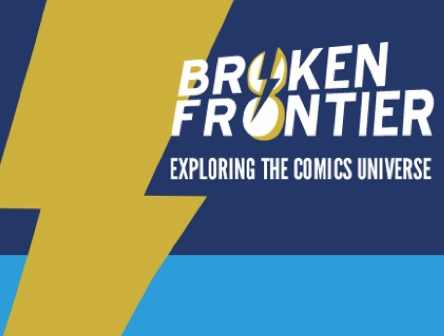 "More than 30 years into his career, there's no stopping Gilbert Hernandez..." – Tom Murphy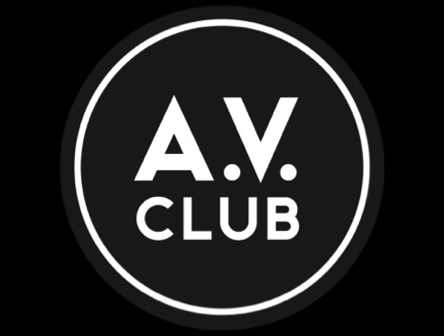 "Beto's comics reflect one of the highest peaks the comics medium has yet achieved."
•American daily newspaper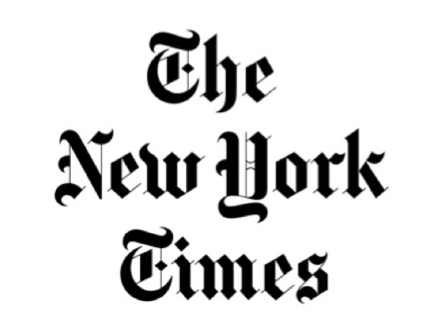 "Gilbert Hernandez is one of the great craftsmen of modern comics." – Douglas Wolk