Click the cover to see the preview
This book is at least 30% off the print price!

When you're over seven feet of walking, talking stone, you're bound to draw the media spotlight, especially when you live in Tinseltown. Concrete's celebrity status is sometimes a pain in the buttress … but it does bring the occasional paycheck gig.

When the producer of a low-budget science-fiction film approaches Concrete to use his prodigious strength to help save money on the film's FX budget, the siren call of Hollywood draws Concrete like a moth to a flame … a seven-thousand-dollar-a-week flame, that is.

***
This book is published in 'Zoom Mode'. It can be read page by page, and users can pinch zoom into the page to see more detail.
OTHER BOOKS YOU MIGHT LIKE
One of GQ's 20 Graphic Novels You Should Read.
Though it sounds simple-minded to praise the moral authority of a comic-book character, Chadwick has imbued Concrete with such depth that he seems more like a real person—a complex, conflicted man, with real-world opinions—than any caped crusader out there.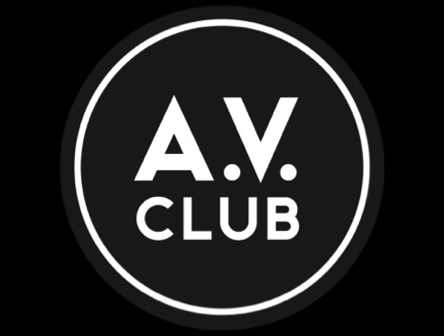 Heavily inspired by classic comics in the Weird Science mold, Chadwick brings the densely detailed, impeccably clean art and boundless imagination of his signature series Concrete to stories about titanic monsters, mutant societies, and living machines…