Click the cover to see the preview
This book is at least 30% off the print price!

Standing in the shadow of celebrity has its ups and downs, as Concrete's personal assistant, Larry Munro, knows all too well. But there are darker places than any shadow, as Larry learns the hard way when he is taken hostage by a psychotic gunman who forces Larry to be his chauffeur on a road trip destined to end in disaster…unless Larry can muster the courage to act.

The return of Paul Chadwick's award-winning Concrete ushered in a resurgence of interest in the acclaimed series, and Killer Smile is Chadwick's darkest Concrete work, a harrowing tale Frank Miller called "edge-of-your-seat suspense, full of unpredictable twists and turns." This value-priced volume collects Killer Smile, plus bonus short stories.

***
This book is published in 'Zoom Mode'. It can be read page by page, and users can pinch zoom into the page to see more detail.
OTHER BOOKS YOU MIGHT LIKE
One of GQ's 20 Graphic Novels You Should Read.
Though it sounds simple-minded to praise the moral authority of a comic-book character, Chadwick has imbued Concrete with such depth that he seems more like a real person—a complex, conflicted man, with real-world opinions—than any caped crusader out there.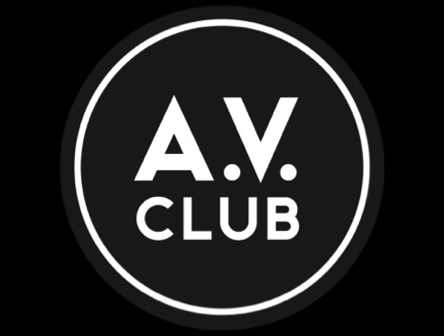 Heavily inspired by classic comics in the Weird Science mold, Chadwick brings the densely detailed, impeccably clean art and boundless imagination of his signature series Concrete to stories about titanic monsters, mutant societies, and living machines…