Click the cover to see the preview
This book is at least 30% off the print price!

Being a celebrity has its benefits…and its costs. Due to his status as the world's most unusual travel writer—being a thousand pounds of walking, talking rock will do that—Concrete is approached by a group of radical ecowarriors to see firsthand and write about their efforts to save old-growth forest. What begins as a lark soon turns into a harrowing struggle, and Concrete must decide whether to dispassionately observe or to join these people who would risk anything, even life itself, to save the planet.

Called "the best comic being published by anyone, anywhere," Paul Chadwick's critically acclaimed Concrete is at once rousing fantasy and grounded reality, as thought provoking and challenging as it is entertaining. Think Like a Mountain collects the 1996 Parents' Choice Award-winning series, along with bonus short stories, some collected here for the first time.

***
This book is published in 'Zoom Mode'. It can be read page by page, and users can pinch zoom into the page to see more detail.
OTHER BOOKS YOU MIGHT LIKE
One of GQ's 20 Graphic Novels You Should Read.
Though it sounds simple-minded to praise the moral authority of a comic-book character, Chadwick has imbued Concrete with such depth that he seems more like a real person—a complex, conflicted man, with real-world opinions—than any caped crusader out there.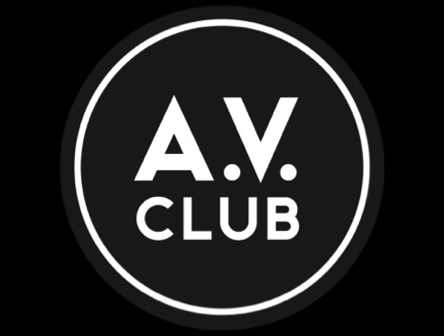 Heavily inspired by classic comics in the Weird Science mold, Chadwick brings the densely detailed, impeccably clean art and boundless imagination of his signature series Concrete to stories about titanic monsters, mutant societies, and living machines…