Click the cover to see the preview
This book is at least 30% off the print price!

A troubled man seeking spiritual renewal in the wilderness experiences a wholly unexpected rebirth—as a walking monolith, half a ton of animate stone able to perform astonishing feats of strength and endurance but forever denied many of life's fundamental pleasures.

As Concrete, Ronald Lithgow becomes an overnight celebrity and the focus of dark government operatives desperate to keep the secret of his metamorphosis from the public. Concrete must struggle with the loss of his humanity while discovering, perhaps for the first time, what it truly means to be human.

***
This book is published in 'Zoom Mode'. It can be read page by page, and users can pinch zoom into the page to see more detail.
OTHER BOOKS YOU MIGHT LIKE
One of GQ's 20 Graphic Novels You Should Read.
Though it sounds simple-minded to praise the moral authority of a comic-book character, Chadwick has imbued Concrete with such depth that he seems more like a real person—a complex, conflicted man, with real-world opinions—than any caped crusader out there.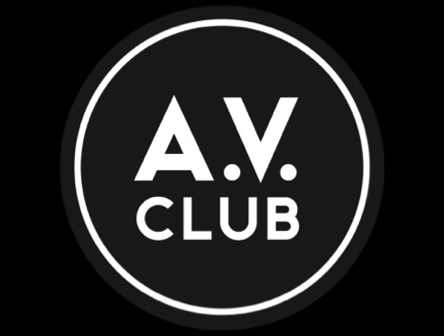 Heavily inspired by classic comics in the Weird Science mold, Chadwick brings the densely detailed, impeccably clean art and boundless imagination of his signature series Concrete to stories about titanic monsters, mutant societies, and living machines…