Click the cover to see the preview
This book is at least 30% off the print price.

"Dash Shaw, it's fair to say, is something of a genius." – Chris Ware

Cosplayers is Dash Shaw's ode to that defining element of fandom, the "costume play" of so many anime and comic conventions. Artfully celebrating both the culture's obvious theatricality and uniquely D.I.Y. beauty, as well as its often awkward conflation of fantasy and reality, Cosplayers explores these delicate psychological balancing acts via a series of seven interconnected short stories surrounding two talented young women who combine their love of cosplaying with their love of social media and film in order to deepen their relationship with the popular culture they celebrate.

Cosplayers depicts cosplay culture in an affectionately funny way, celebrating how much more inclusive and humanistic fandom can be than most of the stories and characters it is built upon. Featuring plenty of easter eggs for fans of the broader culture as well as being the perfect entry point for those completely befuddled by it, Cosplayers is another distinctive, instant classic from one of the most acclaimed voices of his generation, and will be released around the same time as Shaw's feature directorial debut, the independent animated feature My Entire High School…Sinking into the Sea starring the voice talents of Jason Schwartzman, Lena Dunham, Reggie Watts, Maya Rudolph, and Susan Sarandon.

***
This book is published in 'Zoom Mode'. It can be read page by page, and users can pinch zoom into the page to see more detail.
OTHER BOOKS YOU MIGHT LIKE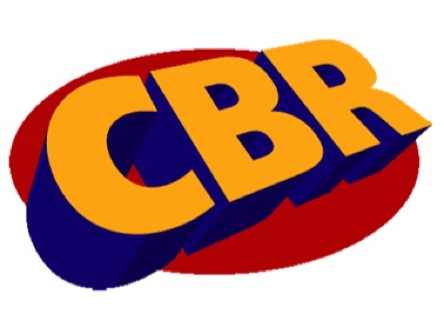 "It's a clever idea, and Shaw brings surprising insight to the very short stories. He uses different panel configurations and color palettes to break each story up into scenes, as if they were movies themselves, and his deft linework makes it all look easy." – Bridgid Alverson
"Since his quirky, moving, and massive Bottomless Belly Button made every person in the world's best books of 2008 list, cartoonist Dash Shaw has turned his attention to shorter forms and new media … [they] have all been marked successes."
"Showcases [Shaw's] lush color palette and his adventurous concepts … This comic looks to both examine and excise our notions of otaku, nerds, geeks, and the like. Cosplayers will strike a chord with anyone who turns to reading as an escape, be they lit-nerd, comic geek, messageboard troll, or a little mixture of all of the above."