Click the cover to see the preview
At least 50% off the print price!

"I am endlessly fascinated and delighted by the high level of details in [Geary's] books." – Annie Murphy, The Comics Journal

This is a true story about the most interesting person you've never heard of: Arthur Cravan, major figure in pre-WWI cutting-edge art circles, was among the greatest mysterious figures of the Twentieth Century.

A self-confessed thief, forger, and con-artist, he used a roster of assumed names and false identities. He was known, at various times, as a novelist, poet, painter, art critic, lecturer, publisher, and the lightweight boxing champion of France.

Always a rebellious, restless spirit, this dedicated rule-breaker was a political radical whose friendship with Leon Trotsky earned him the surveillance of the U.S. government – even through his immigration to Mexico with his wife, the poet Mina Loy. In 1918, at the age of thirty-one, the fascinating physical giant vanished without a trace, and-despite several supposed sightings over the years-was never seen again. Is it possible that he became the mysterious, reclusive novelist B. Traven, who wrote The Treasure of the Sierra Madre?
OTHER BOOKS YOU MIGHT LIKE
•Literary review magazine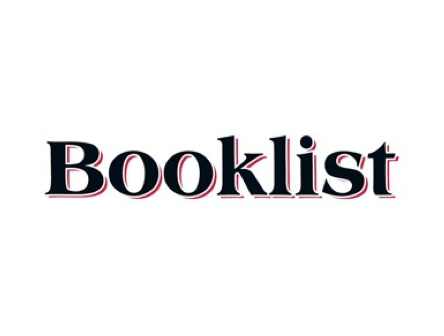 "Arthur Cravan claimed to be Oscar Wilde's nephew; labored and scammed around the world; was a charter Dadaist in Paris; met Jack Johnson in New York and sparred with him in Europe; married avant-garde poet Mina Loy; and disappeared in 1918 trying to get away from it all … All those escapades and more Geary renders in his characteristically droll, historically observant manner. Neat."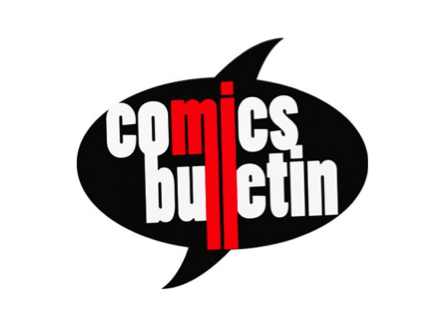 "I absolutely love Rick Geary's comics … [his] graphic novels succeed not just because they educate in delightful ways, or because they're tremendously satisfying."
•Publishing trade magazine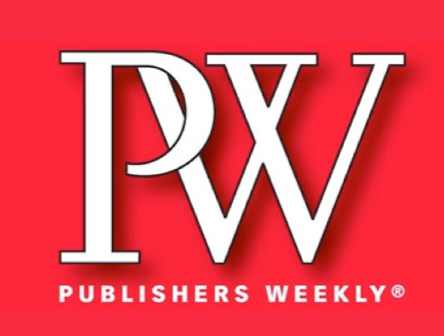 "Geary, creator of the outstanding Treasury of Victorian Murder series, is an excellent choice to illustrate and co-write this historical overview. His distinctive pen-and-ink style captures the reality of the times, especially when it comes to establishing settings like cluttered sitting rooms or angry groups of men in striped suits."