Click the cover to see the preview
At least 50% off the print price!

"No matter what technique he chooses, Wrightson's execution is masterful." – Bloody Good Horror

• Dark Horse's Creepy Archives received the 2009 Eisner Award for Best Archival Collection

Horror legend Bernie Wrightson's Creepy and Eerie short stories, color illustrations, and frontispieces are finally collected in one deluxe edition!

These classic tales from the 1970s and early 1980s include collaborations with fellow superstars and Warren Publishing alumni Bruce Jones, Carmine Infantino, Howard Chaykin, and others, as well as several adaptations and original stories written and drawn by Wrightson during one of the most fruitful periods of his career! The infamous "Jenifer" is included, as well as Wrightson's full-color "Muck Monster" and adaptations of Poe and Lovecraft classics.


OTHER BOOKS YOU MIGHT LIKE
•Culture and entertainment blog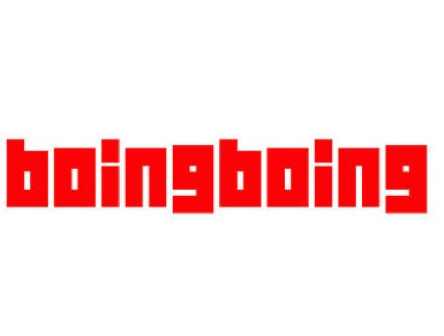 "Rediscovering these [strips] in the Dark Horse collections reminds me not only of the ghastly fun these stories were, but just how weird the 1970s really were … Avoiding the heavy hand of the Comics Code, Creepy and Eerie enjoyed freedom and there is fun "wink-wink" sensibility with all the nudity, gore, and occult scares … It's the artwork, however, that makes these volumes worth owning … [these editions] contain enough great content to keep you poring over them wide-eyed, much like I did when I was a kid." – Peter Bebergal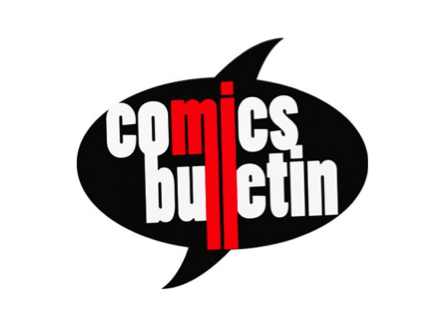 "Classics not to be missed."
"The lovingly reproduced archives Dark Horse puts out are a result of the influential nature of Creepy on many of the top names in horror today – and they really brought it with getting some of the top names in comics to work on these stories."