Click the cover to see the preview
At least 50% off the print price!

"Visionary artist Richard Corben transcended the comic book medium. Whether wrapped in a panel border, framed on a gallery wall, emblazed on a black light poster, or tattoed on a biker chick's thigh, Corben's artwork always comes on like.. well, like a bat out of hell." – Axel Alonso, editor-in-chief, Marvel Comics

• Dark Horse's Creepy Archives received the 2009 Eisner Award for Best Archival Collection

Over 300 pages of timeless terror from a master storyteller! Horror comics visionary and coloring pioneer Richard Corben has been a voice of creativity and change for over four decades.

For the first time ever, Corben's legendary Creepy and Eerie short stories and cover illustrations are being collected into one deluxe edition! With an informative foreword by artist and comic book colorist José Villarrubia – who also provides color restoration – this volume features Richard Corben's original stories, Edgar Allan Poe adaptations, and collaborations with cast of comic-book writers.

• Essential stories and illustrations from Richard Corben!

• The first collection of all of Corben's legendary Creepy and Eerie stories!
OTHER BOOKS YOU MIGHT LIKE
•Culture and entertainment blog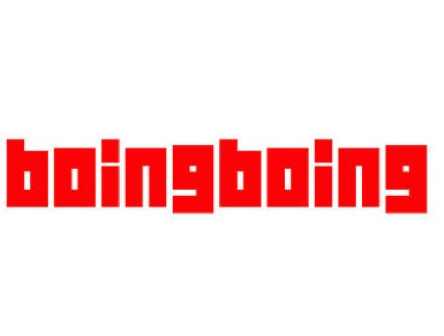 "Rediscovering these [strips] in the Dark Horse collections reminds me not only of the ghastly fun these stories were, but just how weird the 1970s really were … Avoiding the heavy hand of the Comics Code, Creepy and Eerie enjoyed freedom and there is fun "wink-wink" sensibility with all the nudity, gore, and occult scares … It's the artwork, however, that makes these volumes worth owning … [these editions] contain enough great content to keep you poring over them wide-eyed, much like I did when I was a kid." – Peter Bebergal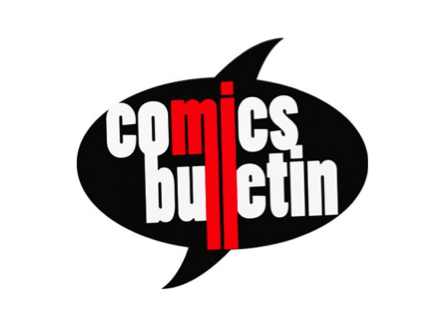 "Classics not to be missed."
"The lovingly reproduced archives Dark Horse puts out are a result of the influential nature of Creepy on many of the top names in horror today – and they really brought it with getting some of the top names in comics to work on these stories."