Click the cover to see the preview
At least 30% off the print price!

"Excellent and atmospheric." – Danny Graydon, The First Post

"In this world, men shed blood like champagne and become heroes of humanity – dropping bombs on people is no more respectable than what I did..."

Dostoevsky's Crime and Punishment is probably the most original murder mystery ever written. It is also one of the first. Set in the oppressive summer of a St Petersburg heatwave, this is the story of Raskolnikov, an impoverished student who brutally murders a miserly old pawnbroker simply because he can.

And so we enter the delirious mind and world of a killer – an intellectual misfit, alienated from his family and friends, cut off from a corrupt society "as if with scissors", and tormented by a "Great Idea" that turns into a cat-and-mouse nightmare with the police.

Boldly and vividly updated by adaptor David Zane Mairowitz and artist Alain Korkos, this haunting interpretation is reimagined in Putin-era St. Petersburg. Hailed as a 'resounding success', it brings fresh relevance to this chilling tale.
OTHER BOOKS YOU MIGHT LIKE
•Graphic novel review site
"Engaging and well crafted … in changing the historical perspective Korkos and Mairowitz have managed to add another layer to Dostoevsky's original, creating a graphic adaptation that might just get you stuck into the original version. For an adaptation of a classic, that must surely make it a resounding success." – Andy Shaw
•American comics magazine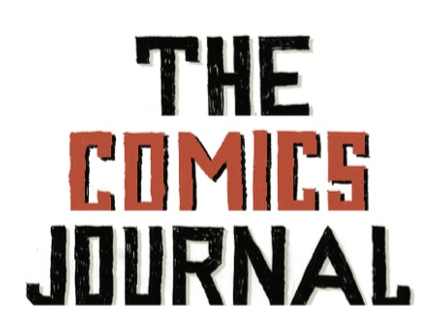 "UK publisher Self Made Hero has been quietly nibbling at its own corner of the graphic novel market."
"SelfMadeHero is a brilliant young independent publishing company." – Rachel Cooke