Click the cover to see the preview
This book is at least 57% off the print price!

Author David Prudhomme meanders through the Louvre, feeling as if in the panels of a giant comic while he himself is creating his own. In this institution, all manner of people from all over the world rub elbows quietly. So he decides to cruise through the Louvre at a quick pace, not to look at the art but to observe the people and their interaction with it. He discovers: a group of students somehow stuck together just like the shipwrecked on the Raft of the Medusa; a man behind the Seated Scribe, as if attempting to read over his shoulder; in the hall of antiquities, a woman placing her head in a lion's mouth… For two hours, Prudhomme is witness to a strange silent and casual choreography, danced in the midst of one of the most prestigious museums in the world…

"An inventive offering. A leisurely, illustrated stroll through the Louvre by someone who's seen the art before and realizes that there's much more to be found."
– Foreword Reviews


***
This book is published in 'Zoom Mode'. It can be read page by page, and users can pinch zoom into the page to see more detail.
OTHER BOOKS YOU MIGHT LIKE
•Literary review magazine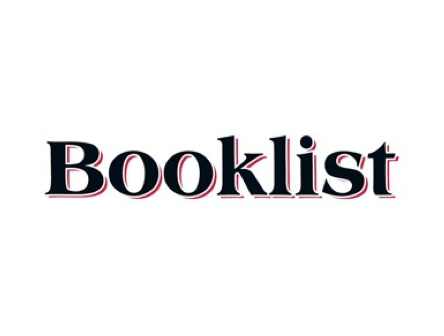 An irreverent, giddy contemplation of the ways we seek inspiration, the places we go to find it, and what it means to interact with art in the twenty-first century.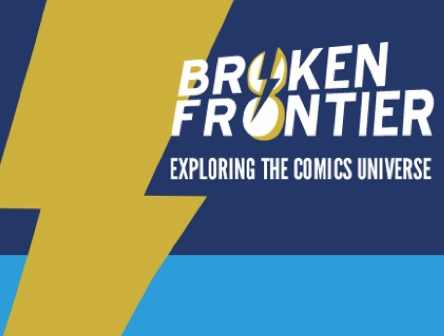 As one of North America's pre-eminent graphic novel publishers – the first, as a matter of fact – NBM Publishing has always pushed the boundaries of what great comics can and should be. Boasting a diverse catalogue of books, NBM champions the art of graphic storytelling like few other publishers. [Cruising is] a wonderful, whimsical survey of art and the people who take pictures of it, the true gift of this particular work of art is the truth it reveals about the people holding it in their hands.
•Publishing trade magazine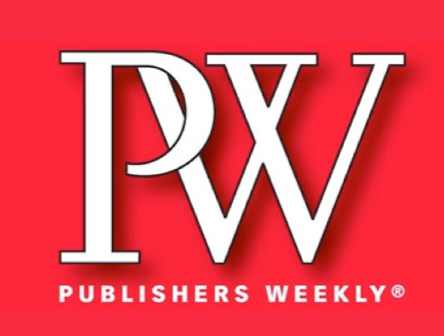 Celebrates the experience of the Louvre itself. With its intimate eye on the human act of appreciating art, this book revels in the Louvre as a shared adventure that complements and illuminates its famous art.