Click the cover to see the preview
This book is at least 30% off the print price!

Birdie lives with her family on a struggling farm. When an itinerant farmhand comes to their aid, she should be relieved. Instead, she finds her life spiraling into nightmare, as wherever the hired man goes, the dead grow restless.

An all-new original graphic novel collecting never-before-printed material from Harrow County's Cullen Bunn, with illustration by A. C. and Carlos Nicolas Zamudio!

Cover by Simon Bisley!

***
This book is published in 'Zoom Mode'. It can be read page by page, and users can pinch zoom into the page to see more detail.
OTHER BOOKS YOU MIGHT LIKE
•Website dedicated to comics
Bunn has proven that he is more than capable at telling scary stories.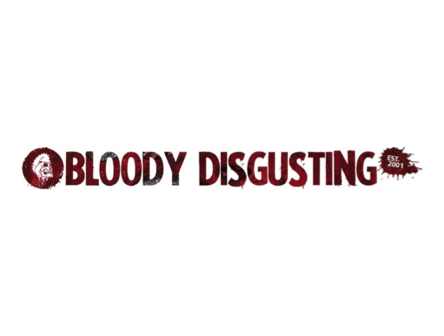 Bunn has crafted a simple tale of horror around a questionable love of rodents to create a chilling tale of lost innocence and threatening strangers
•Website dedicated to comics
The last time a comic made the hair stand up on the back of my neck like this was Locke & Key, and that's saying something.