Click the cover to see the preview
This books is at least 30% off the print price.

Collects a dozen comic short stories by the acclaimed cartoonist behind Fante Bukowski and The Hypo.

Noah Van Sciver is a keen observer of the human condition, exploring the decisions people make that make, break, and define them. Disquiet showcases the best of his short comics work, including: "The Death Of Elijah Lovejoy," the story of the midwestern abolitionist in the 1830s;"The Lizard Who Laughed," a painfully dysfunctional reunion; and "Punks V. Lizards," an anarchic and darkly comic piece of absurdity that blends Quadrophenia with Jurassic Park.
OTHER BOOKS YOU MIGHT LIKE
•Literary review magazine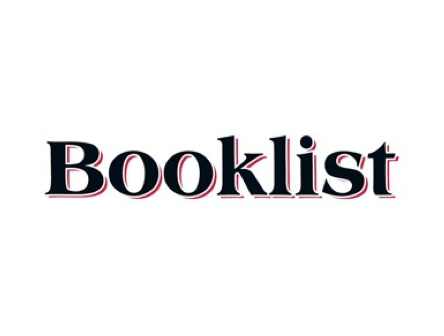 "Wonderfully well planned and brilliantly visualized, whether in black and white or distinctively dark-toned color, Van Sciver's stories are very substantial works of mainstream-fiction-related, nonautobiographical comics. Not to be missed."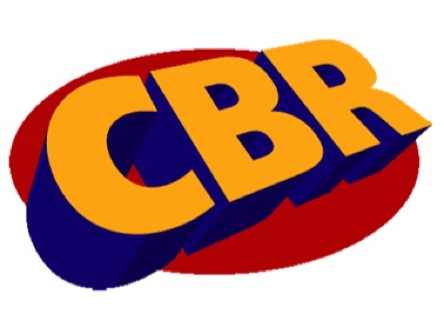 "While there is plenty of competition among Van Sciver's peers for the "finest cartoonist" title, over the past few years he's consistently made a case for wearing that crown by methodically building a body of work that was engaging, funny, featured sharply detailed characters and encompassed a variety of genres."