Click the cover to see the preview
At least 50% off the print price!

"Eisner is the single person most responsible for giving comics its brains." – Alan Moore

Comics luminary Will Eisner takes on literary giant Charles Dickens, in this fascinating retelling of the life of Oliver Twist's Fagin! Imagining Fagin's impoverished childhood in the slums of London and his initiation into the criminal underworld, Eisner's story counters the anti-Semitism of Victorian literature as his gorgeous brushwork creates an evocative portrait of the era.

• Now with Eisner's previously unused full-color cover art!

• Foreword by Brian Michael Bendis!

• Introduction by Dickens scholar Jeet Heer!

"Since his Depression-era days in New York's boiler-room comic strip factories, Will Eisner has pushed the limits of art as storytelling device … [He is] the trailblazing grandfather of the graphic novel." – The Washington Post

"[Eisner's] art revolutionized comics." – Entertainment Weekly

"The Leonardo of the comic book form." – Civilization

Fagin the Jew was originally published in 2003. This version is the 10th Anniversary Edition, originally published in August 2013.
OTHER BOOKS YOU MIGHT LIKE
•Culture and entertainment blog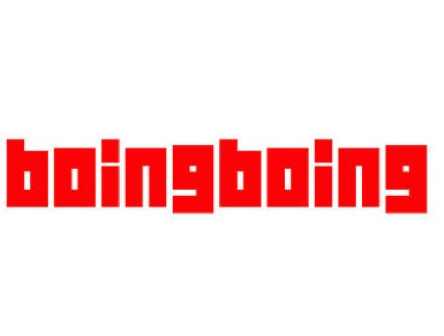 "A masterpiece of literary criticism in comic form … This is the perfect companion to Oliver Twist -- or any other historical work where race plays a vital role, from The Merchant of Venice to Huckleberry Finn."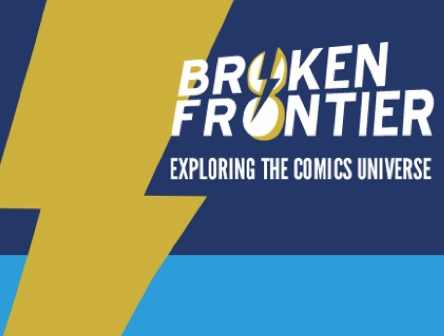 "Here the legendary writer-artist weaves a tale of a complex character, eschewing traditional black-and-white morality and one-dimensional characterization in favor of honesty and openness … All in all, this is a graphic novel that is, in perhaps a more subtle way, as much a work of social criticism as the work on which it was based, and it is very, very good."
•Publishing trade magazine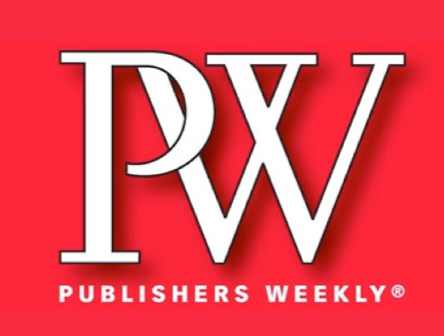 "Eisner, the inventor of the graphic novel format, has been writing and drawing stories about Jewish working-class life since 1978's A Contract with God. This time, though, he's turned to an unlikely variation on that theme, by rehabilitating Fagin, the trainer of young thieves from Dickens's Oliver Twist … Eisner has been drawing comics for 65 years, and his illustrations have become even more gorgeously expressive with time. He's done this book in a sepia wash that makes his carefully researched depiction of 19th-century London look both grubby and glorious, and wholly convincing."