Click the cover to see the preview
At least 20% off the print price!

"I cannot praise these books enough. Perfect for a child's library although I suspect most adults will find them irresistible for themselves." – Memphis Commercial Appeal

• 1995 Eisner Award Winner for Best Graphic Album

Volume 2 contains The Young King and The Remarkable Rocket. One of comic art's most respected and pioneering artists, well known for his opera adaptations and beautiful fantasy work, P. Craig Russell has adapted Oscar Wilde's famous fairy tales in a series of landmark volumes.
OTHER BOOKS YOU MIGHT LIKE
•Literary review magazine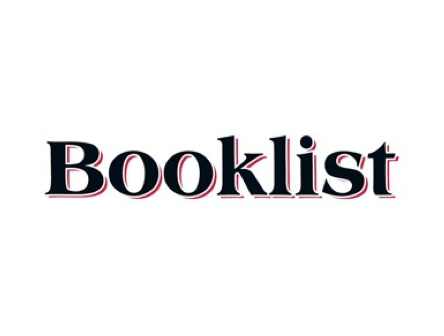 "An attractive introduction to Wilde's tales."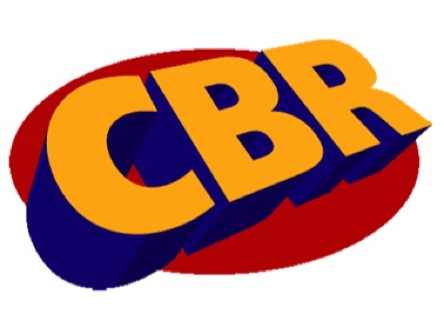 "Russell manages to capture the tone of the fairy tale perfectly, neither letting Wilde do most of the heavy lifting nor leaving so much out that the original author seems ill-served. Would that all literary to comic adaptations could be so graceful."
•Publishing trade magazine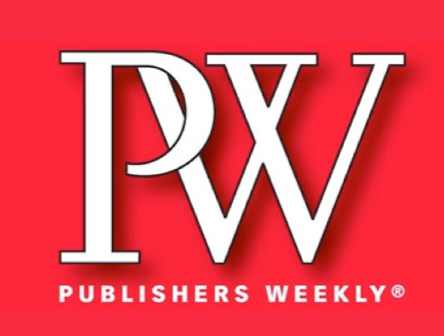 "Wilde isn't blatanly jeering at hypocrites or credulous fools in these stories. He is, however, suggesting that even the most genuinely beautiful surfaces shouldn't be trusted. Russell catches this mood perfectly, not trying to overshadow Wilde but merely helping him do his disturbing work. Russell's exquisite art has a supple ink line that's never fussy."