Click the cover to see the preview
At least 30% off the print price!

"Batting a thousand, so to speak, Geary gives us another ideal first look on a legendary homicide." – Booklist

It's the early days of Hollywood, movies are just starting to come of their own and gain in popularity. New Stars are made. The movies are still silent but their stars certainly are not, in the scandal sheets. Amidst this new boiling cauldron, William Desmond Taylor, a successful director at the 'upscale' Famous Players Studio is found shot in his home.. Could it have been the star Mary Miles Minter or a former butler? But then, what about that strange past Taylor had? Another delectable mystery as only Geary can tell 'em!
OTHER BOOKS YOU MIGHT LIKE
•Literary review magazine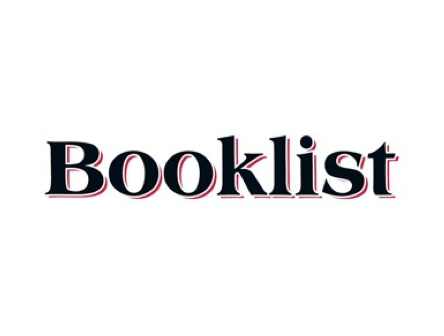 "The quiet effectiveness of Geary's consciously old-fashioned drawing style is reinforced by his thorough recreation of period details."
"Geary brings history to life with his writing. And his art? Finely detailed, but with his own unusual, quirky style."
•Publishing trade magazine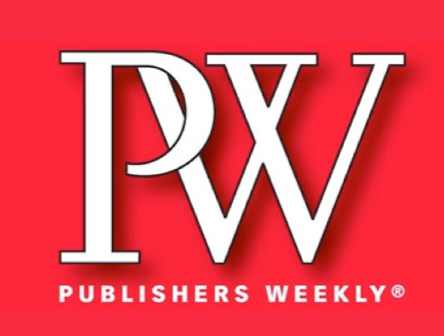 "His quirky b&w ink drawings are full of expression, recalling the melodrama of silent films."