Click the cover to see the preview
At least 35% off the print price!

"It's great … Hilarious, but also occasionally accurate to the point of being uncomfortable – which makes it even funnier." – Nick Nafpliotis, Adventures in Poor Taste

Noah Van Sciver's latest graphic novella drops in on the life of the self-styled, aspiring young writer, Fante Bukowski, as he delusively makes his way to literary fame and fortune, one drink at a time. Living in a cheap hotel, consorting with the debased and downtrodden, searching for that golden idea that will rocket him to the success he yearns for as the great American novelist, and to get respect from his father once and for all. But, there's just one problem: Fante Bukowski has no talent for writing.

This latest book from emerging talent Van Sciver is another unique character study (along with Spring's Saint Cole and 2012's The Hypo) that mines the author's interest in pathos and the human condition.
OTHER BOOKS YOU MIGHT LIKE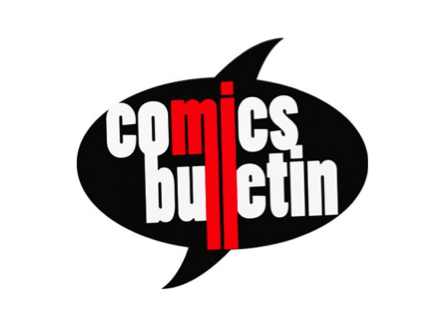 "A modern-day Don Quixote, Bukowski's windmills are the publishing world, his sword, a plagiarized Unbearable Lightness of Being manuscript and the oft-repeated phrase "I am a fiction writer." Van Sciver is "a comix artist" and his struggles with his own windmills are contributing to the creation of a complicated and very funny new comic."
•Reviews and features site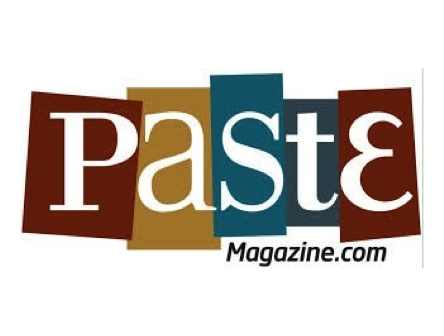 "This comic novella looks to be an excellent study in the self-deluding nature of artists and an immediate Van Sciver classic."
"Van Sciver's art captures the charm of alternative comics, a haphazard style that perfectly mirrors Fante's own attempts at authenticity."