Click the cover to see the preview
This books is at least 55% off the print price!

What you find isn't nearly as important as what finds you…

Since 1996, Finder has set the bar for science-fiction storytelling, with a lush, intricate world and compelling characters. Now, Carla Speed McNeil's Eisner Award-winning series comes to Dark Horse with the original graphic novel Voice.

In a society defined by its intricate network of clans, Rachel Grosvenor has grown up an outcast, straddling worlds. Now, her quest for admission to a highly exclusive clan sends Rachel spiraling into the dark underbelly of Anvard and a paradox that holds the key to her future: How do you find a Finder?

• Rising star Carla Speed McNeil has been nominated for seventeen industry awards, winning five times, since 1998!

• Voice won the 2009 Eisner Award for Best Webcomic.

• "Completely fascinating."—Warren Ellis

• "Finder is, bar none, the best SF comic being published today."—Strange Horizons

***
This book is published in 'Zoom Mode'. It can be read page by page, and users can pinch zoom into the page to see more detail.
OTHER BOOKS YOU MIGHT LIKE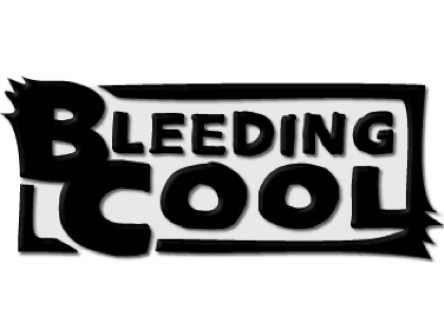 "Carla is one of the greatest modern comic book artists, occupying a space somewhere between Alan Davis and Jeff Smith, Terry Wiley and Philip Bond, Dave Sim and Bryan Talbot that is all her own." – Rich Johnston
"Finder is, literally, my favorite comic book. I used to force copies … into the hands of my friends, begging them to take them home and read them, hoping they would find in them what I found: an intricate, fully-realized world that married the feudal and the futuristic in a way that was irresistibly engrossing, with roots that spread deep and wide into the realms of sociology, magic, and digital existence." – Laura Hudson
•Publishing trade magazine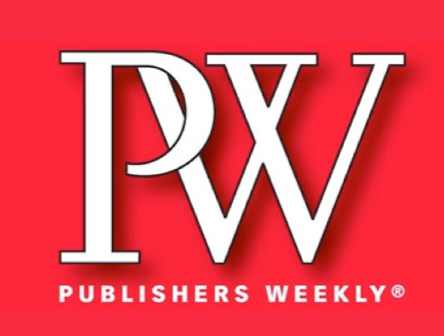 "Carla Speed McNeil [is] acclaimed for her vividly rendered and emotionally complex drawings as well as the nuance and imaginative power of her writing."