Click the cover to see the preview
This book is at least 30% off the print price!

Jack Kamen was the "Mr. Slick" of EC crime comics. His precise, clean style was perfect for tales of seemingly normal men and women who coolly act on the rage, jealousy, and greed just below their glamorous façades.

Enter the twisted world of Kamen's crime capers with stories like "Forty Whacks" (Whatever became of that ax Lizzie Borden used?), "Contract for Death" (A suicidal man agrees to accept $5,000 for his fresh corpse, then changes his mind. But the contract fails to specify that the body has to be his...), "The Neat Job!" (Her "neat freak" husband drove her crazy, so when she chopped him up into little pieces...), "Just Desserts!" (A madman bent on revenge hosts a dinner for his victims ... and the final course is a killer!) — plus 20 more gripping tales of tension as only EC comics could do them!

Like every book in the Fantagraphics EC Artists' Library, Forty Whacks And Other Stories also features essays and notes by EC experts on these superbly crafted, classic masterpieces.

***
This book is published in 'Zoom Mode'. It can be read page by page, and users can pinch zoom into the page to see more detail.
OTHER BOOKS YOU MIGHT LIKE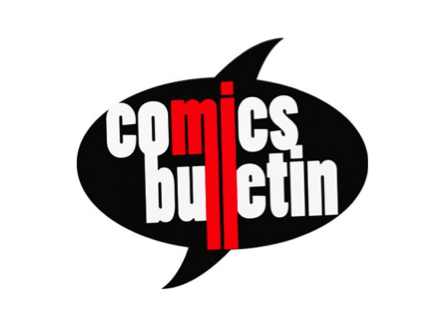 As millions of comics were sold promising young love and true romance, comics like Kamen's showed that there was a second act of many love affairs, and that it could often be far from "happily ever after."
All of these books are essential purchases for comics fans. These are the books that best show off how EC took genre stories seriously, striving to create comics that didn't treat readers as naive or ignorant.