Click the cover to see the preview
At least 70% off the print price!

"Moore, one of the great fiction minds of his generation, never accomplished anything as dense or as satisfying as this – his massive, footnoted take on Jack the Ripper and the bloody birth of the 20th century." – Rolling Stone

• 2000 Eisner Award Winner for Best Graphic Novel (Reprint)
• 2000 Harvey Award Winner for Best Graphic Novel (Reprint)
• 1997 Ignatz Award for Outstanding Story
• 1995 Winner of the International Horror Guild Award

From Hell occupies a monumental place in the history of the graphic novel: a Victorian masterpiece of murder and madness which has won numerous awards, spawned a major Hollywood film, and remained a favourite of readers around the world for over two decades.

An undoubted masterpiece from the legendary Alan Moore and Eddie Campbell and one of the most significant graphic novels of the Twentieth Century.

From Hell is the story of Jack the Ripper, perhaps the most infamous man in the annals of murder. Detailing the events leading up to the Whitechapel killings and the cover-up that followed, From Hell is a meditation on the mind of a madman whose savagery and violence gave birth to the 20th century. The serialized story, presented in its entirety in this volume, has garnered widespread attention from critics and scholars.

Often regarded as one of the most significant graphic novels ever published, From Hell combines meticulous research with educated speculation, resulting in a masterpiece of historical fiction both compelling and terrifying.
OTHER BOOKS YOU MIGHT LIKE
•American entertainment magazine
"My all-time favorite graphic novel... an immense, majestic work about the Jack the Ripper murders, the dark Victorian world they happened in, and the birth of the 20th century." - Warren Ellis
•Publishing trade magazine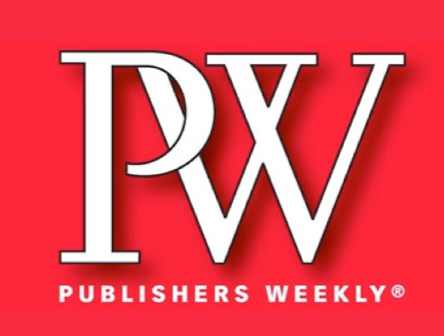 "Dark, fearsomely complex…" - Douglas Wolk
•News and reviews magazine
"Remarkable." - Leo Carey