Click the cover to see the preview
This book is at least 38% off the print price!

Kitten, Maribel, and Gaby are three very different childhood friends about to celebrate their sixteenth birthdays, which all happen to fall on the same day. But someone's missing--their fourth friend, Una, who's imprisoned in Tijuana. So the trio set out to give Una the ultimate birthday gift – freedom--even if it means taking on an entire city!

Prepare yourself for some sweet sixteen super-action, madcap plot twists, identity crises aplenty, and – of course – gorgeous girls galore!

You'll go crazy over this lighthearted, rowdy, and sexy romp from Pen Center USA Award winner Gilbert Hernandez!

***
This book is published in 'Zoom Mode'. It can be read page by page, and users can pinch zoom into the page to see more detail.
OTHER BOOKS YOU MIGHT LIKE
•Reviews and features site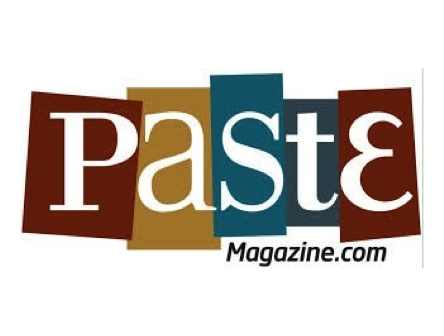 "If you wanted to be ungenerous, you could say that—like anything else Beto does—it's an excuse to draw a whole bunch of gorgeous ladies. And it is that. But it's also the kind of sweetly gonzo entertainment that's difficult to find and a lot of fun to read." – Hilary Brown
"Girl Crazy is a mediocre effort by a great comic writer. The story may be crazy and out there, but the execution is flawed and the art is woefully lacking." – Rocco Sansone