Click the cover to see the preview
This book is at least 30% off the print price!

Even in an era of explicit horror films, "Ghastly" Graham Ingels still delivers a shock to readers with his grisly depictions of the stomach-churning fates of the evil men (and women) in these stories, leavened only by a sly wink to the reader and a generous dose of dreadful puns.

Ingels' brushwork oozes ominously across every panel, perfectly setting the mood for the shudder-inducing fates of such corrupt characters as the sadistic asylum director, the political candidate who murders his opponent, the ventriloquist with the homicidal "dummy", the millionaire who persecutes an aged junkman, and the medieval duke who runs over a young boy with his carriage then taxes the peasants to pay for cleaning up his victim's blood.

Like every book in the Fantagraphics' EC line, Grave Business and Other Stories superbly showcases these classic comic book masterpieces and enhances the reader's experience with commentary and historical and biographical detail from EC experts.

***
This book is published in 'Zoom Mode'. It can be read page by page, and users can pinch zoom into the page to see more detail.


OTHER BOOKS YOU MIGHT LIKE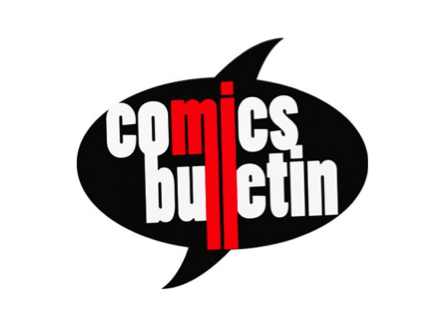 Graham Ingels was the master of the macabre, a genius at delivering the tremendously terrible in horrific and glowing detail.
All of these books are essential purchases for comics fans. These are the books that best show off how EC took genre stories seriously, striving to create comics that didn't treat readers as naive or ignorant.